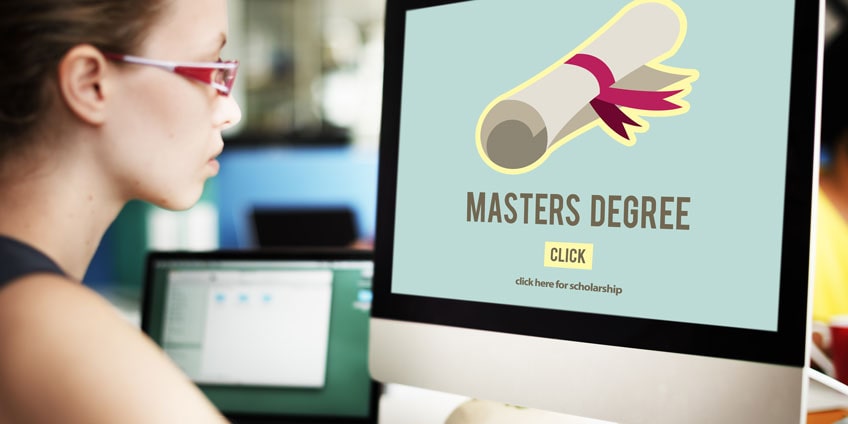 Post college, or post college grad, means a process of completion of Master degree. In other words, a postgraduate student is the one who studies to pursue the next level degree. It is possible to pursue a Master's degree only after holding Bachelors (BA) in any field. However, it is a matter of a choice of a student whether to limit themselves with BA or proceed with the postgraduate study.
In a nutshell, BA is usually considered as a qualification suitable to perform line positions which involve executive and management functions in a specific professional field. It is commonly believed that graduates, holding Bachelor degree, will have a good start in sales, advertisement, hospitality (for instance hotels and restaurants), etc.
Post college education, on the other hand, develops specific, mostly analytic skills, as well as builds a background for a successful scientific and administrative carrier. Some people imagine the postgraduate literally as a natural selection of students — 50% of them are satisfied with their BA and never consider prolongation of their education, while the most talented, motivated and energetic students take a decision to keep on studying hard in order to complete the post college degree.
However, there is a wide range of areas and jobs to succeed with or without the Master's degree. Besides, you are always free to change your specialization during the studying process, as well as to combine work with post college education. Analyze benefits and drawbacks of postgraduate study in a chosen field and try to foresee its impact on a particular job market before you decide and define what post college grad means in your specific case.
Let's have a more careful view of the matter to answer the question — what does post college mean and how can it influence your career and life?
Types of Post College Degrees
There are three common types of post college degrees:
MA (Master of arts) and MSc (Master of science). Usually these are taught courses which take one to two years of full-time education (there is an option of a part-time attendance but it prolongs the process up to three years).
PhDs (Doctorates). Involves deep research into a specific topic. Three-four years of the full-time study, or four to five years of part-time education.
MSc, MPhil and MRes (Masters programs by research). Similar to the previous one it is based on research programs. However, as compared with the latest one, this one implies own researches, with no academic supervisor constant control.
Chosen qualification mostly depends on student's goals, career, study background, etc.
What Is Post College? Advantages and Drawbacks
Pros of post college grad
No doubt, the present-day job market is simply overcrowded with applicants holding BA, thus establishing the leading advantage of the post college study - the competitive edge. Not only these students stand out from numerous graduates with BA but have higher chances to get more decent income along with a variety of work responsibilities. Still, there is a range of other reasons to think of becoming a postgraduate.
Firstly, the post college study gives talented students an additional opportunity to prove and express themselves, especially when it comes to a scientific environment. Post college means that they will gradually become academic professionals, spread their knowledge and, what is more, find inner connections within a chosen professional field.
Secondly, postgraduates build a higher and wider set of skills, such as project and time management, research and team work. Besides, they face much more educational and professional challenges, learn how to fight instant stress and achieve their goals despite it.
Finally, even though most jobs don't require the Master's degree at the very beginning of the career, post college education can become a significant boost to it and its essential milestone. In addition, many postgraduates feel they extend their students life, with all the fun and freedom — post college, in this case, means they combine work and play.
Cons of post college grad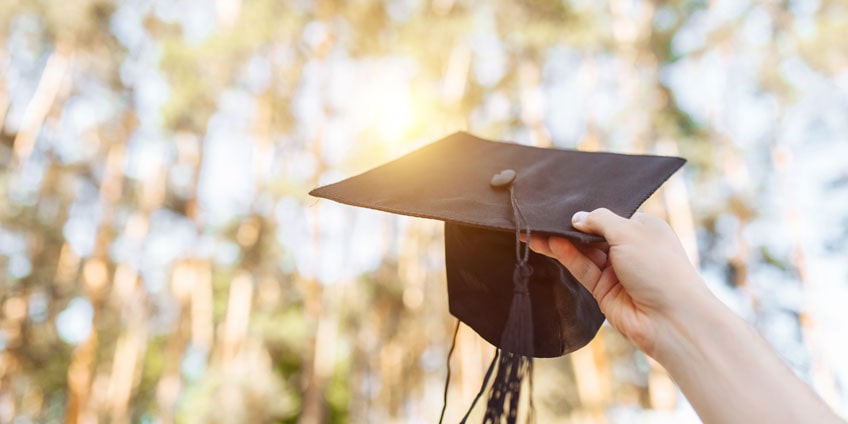 Every medal has its reverse, they say. And the main question here is — work or postgraduate? Once faced with such a dilemma, you should not only think of the benefits but consider upcoming drawbacks and risks as well.
First and foremost, it costs a thing. Fees vary depending on a study stream, college and chosen program, and still if you choose full-time courses, you will unlikely get a chance to work and study at the same time. A part-time tuition is an option; however, it will double the learning period.
Speaking of time, it is yet another challenge of post college grad. The main reason for a concern lies in a chance to realize your wish of doing something completely different from your Master qualification after three-four years of post college study.
Obviously, the post college grad is mind- and emotionally challenging. There is always a chance that you will wake up in the morning and realize you have no more strength to move forward, despite all the efforts made. Your friends might have already been successfully employed, even though they didn't have to dedicate themselves to years of learning hard. A devastating feeling may lead to postgraduate depression which has become an omnipresent issue nowadays. We hope that your question "What does post college grad mean?" was answered in this article. Good luck with making your choice!