Combination of college and work has become an omnipresent practice in all aspects of life. Whether students work and learn at once to pay tuition bills, cover accommodation or even compensate assignment help — whatever the reason is, it's crucial to equally prosper in both cases. Furthermore, making money shouldn't disturb the college but become an efficient addition to it. Even if you are simply looking to make some extra money, don't be in hurry to sell your mobile phone. Check how to make money while in college full time, find an appropriate job, choose between part-time and full-time employment, finally, simply mix business with pleasure.
How to Make Money While in College: Finding a Job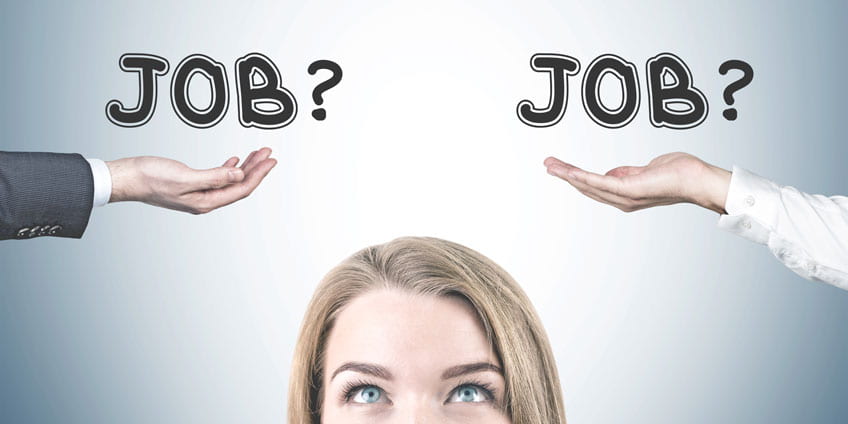 If you check the section "work for students" using either an online job board or a newspaper, you will most likely face some kind of disappointment or even desperation. I'm not saying that options of a waiter or a delivery are bad in terms of making money at the very first employment. However, you are unlikely to earn huge money at these positions. Besides, it's much better to start the carrier with a post according to your college specialization. Leave behind the feeling of being too inexperienced, since you do have skills and knowledge to prove your competence.
Another one way is to find a summer job, and then stick to it later. To start with, the first Month of work is usually the hardest one. Not only you'll require to put much effort to get all the office processes but learn your duties and main responsibilities as well. Later on, you'll find it easier to put emphasis on a college when needed, without losing the ground at work.
How to Make Money While in College: Core Principals
Once found a job, it's important to follow some simple rules in order to achieve your goals and gain the result, both at work and in the college.
Prioritize and plan. Make a list of the most urgent and relevant assignments, therefore define how much time you should spend on each one to strictly follow the deadlines. Such a plan will give you a sense of control and self-confidence. Besides, it will help you manage your time properly. Your main goal is to become systematic, stable in your decisions and task-oriented in order to make money and attend college.
As much as it sounds trivial, you should choose a job according to its location. You won't have much time and energy striving to make extra money while in college, thus the office is better to be located nearby your college.
Gradually move from theory to practice. Even if your position is not linked to your future profession directly, there is always an opportunity to improve your college skills and enrich your knowledge, along with the experience of making money you're receiving at the moment.
Check the other options, for instance, how to make money online while in college. The online market is full of chances, starting from outsourcing and up to the so-called business incubators, worth of attention if you have an idea of a startup while in college.
Be honest yet strict. Once you feel you have undertaken too much work and study, remind yourself of the reason which motivated you at the very beginning. There is no chance that things in college will settle automatically. You will face dozens of obstacles daily, and it's only about how will you overcome them. Keep track of the basic reason and your main purpose, which is obviously more than just making money while in college.
Rest. Not only with the aim to renew the energy and your inner sources. Relaxation is yet another approach to think over current difficulties, find the solution, inspiration, and motivation in college. At the same time, spend the money earned wisely. Think twice before you purchase anything because savings will not only help collect dollars but teach you self-discipline, self-organization, and self-control.
How to Make Money While in College: Proper Time Management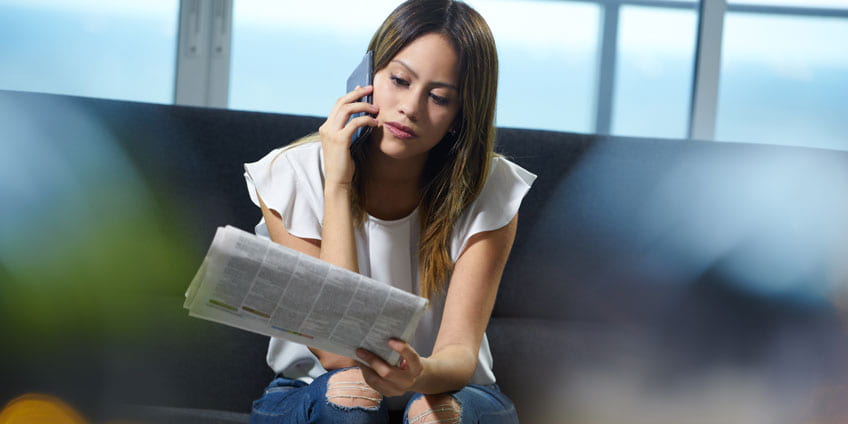 Indeed, proper time management and self-discipline could become decisive in an argument of how to make good money while in college. Firstly, once you create a plan with a list of upcoming and relevant assignments, start following the deadlines and priority strictly. Furthermore, cross out the tasks accomplished. You should think of a daily, weekly and monthly college and work plans with the goals divided into three groups: those you have to perform promptly, those you can carry out later, which don't require your immediate attention, and those of minor importance. By the way, you could buy yourself an appealing notebook, since you will find an additional source of inspiration if you enjoy the process.
Secondly, share the duties with your family or college friends. For instance, you could ask your roommate for help with chores in order to save some time and make some extra money.
Needless to say, forget about lingering and pausing. Whether you decided to combine work with college under pressure of certain life circumstances, or it was your voluntary decision, there is no room for distractions and doubts. Having said that, it's important to spend enough time sleeping, as a healthy sleep is a foundation to succeed in making money while in college.
To sum up, the decision to work and study at once is sophisticated, yet worthy — hard work always pays out. That is to say, stick to the phrase — money is a good servant but a bad master. You are already getting an education in college to attain a dream job, so you will have lots of chances to prove yourself at work and earn a fortune in the future.
Extra: Best Jobs for College Students
As a matter of a fact, your salary will depend on a number of conditions, still, we have collected some of the best positions which don't require a degree with an approximate income included.
| | |
| --- | --- |
| Dental Receptionist | $15 per hour |
| Nanny | $13 per hour |
| Bookkeeper | $13 per hour |
| Office Clerk | $10 per hour |
| Tutor | $10 per hour |
| Host | $10 per hour |