The process of job searching in case of graduate students after college has almost no differs from that of experienced specialists. Of course, there are certain nuances. And in this article, we are going to explain all of them.
Tend to Find a Good Job
The word "good" is different in minds of different people, but there are not so many students who are interested in unqualified jobs. It is easy to find a simple position: there are tons of vacancies of fast food restaurant cashiers, ice-cream sellers, taxi drivers, sales managers and other specialists of various kinds. That's enough to give a call or to fill a quiz list, and the vacancy is yours.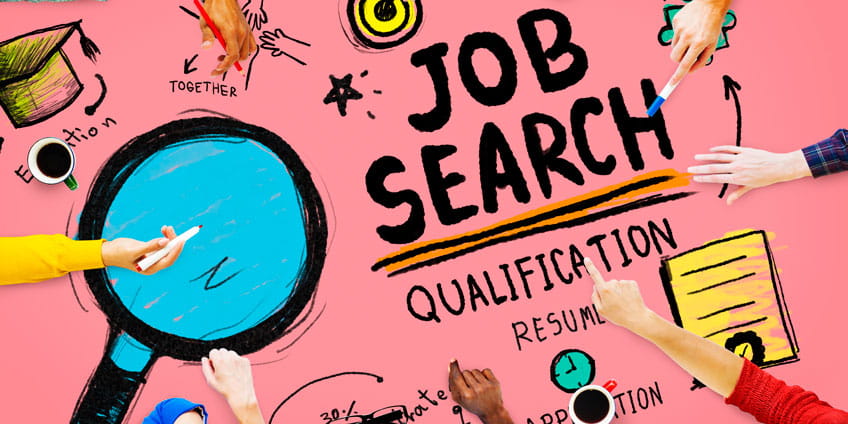 I often have the possibility to communicate with students and graduates. Our conversations always concern questions of "How to find a job after college graduation?" or "How long does it take to find a job after college?" But here is one more thing: they always talk about becoming a programmer earning $2000, a restaurant top-manager or a microcontroller programming engineer. In other words, students always ask how to build a career, not about how to find a part-time position or to become a cashier in a shoe store.
No Experience = No Job = No Experience
To break this vicious circle, you primary need to understand things are not so scary at all. The problem is too overestimated.
First, you don't need to have a lot of experience to start a career after college. If you've got no job experience and want to become a project manager and to get people to control at once, you need to change your thoughts and not to comply your employers reject you due to a little experience.
If you want to become a trainee or an assistant of an experienced specialist while having only a diploma after college, this job is pretty easy to find.
Second, a minimal experience is still required to start a job after college. A future programmer should create 5-7 small programs, a future lawyer should read a dozen agreements, claims and other documents, and a designer should draw some artworks, and so on.
To find a job after college quickly and easily, you need to "taste" a profession and to get some experience to enlist it into your CV.
There is a theory of 40 hours. If you have been doing something during 40 hours in general, this means you know the basis of that business and understand whether you like that job or not. My recommendation on how to find a job after college includes devoting these 40 active hours to study your new profession. This will help you get the necessary experience. If you feel sick of a chosen activity after this time passes, quit it and start searching something that can really inspire you.
How to Find a Job after College Graduation: Step-by-Step Instruction for Students
I'll try to show 7 action points to find a job after college in case of those who have no professional experience.
1. Determine Who You Want to Be
You can choose either a field (architecture, for instance) or a profession (a programmer of a lawyer). It does not matter how you do that. What matters is the fact that you understand who you want to be at the moment.
I regularly meet people who don't know what they want. They need money and say they are responsible and ready to do any job. Unfortunately, this approach is not effective. I've got nothing to help such people because employers are looking for a worker to solve certain tasks and problems but not for just a good person.
That is why an effective searching always starts with a focus: who to be, what to do.
2. Estimate Your Skills and Abilities Adequately
If you want to find a job after college, it is important to keep a proper balance between too high expectations and too low ones. You probably shouldn't expect to become a department chief at once, but you don't have to work as a clerk assistant if you are an educated specialist. After choosing a field or a profession, start looking for beginner positions where professional growth usually begins.
To find a job after college with no experience quickly, you only need to avoid overestimating your expectations. Too high demands of an employee create the second most frequent trouble for them to search the job for long. Many students want to earn serious money as specialists, but the market values students differently for some reason.
It is not worth to be afraid of beginner positions. 6 months to 1 year of experience and you can expect your salary/position to promote, to get new and more complicated tasks or everything at once. If your employer will not be agreed with your ambitions or wishes, you can find another company. And don't be worried, you can do that easily after a year of professional practice.
3. Look for Development and Think about a Career
A balanced time to plan in advance: 3 years. They are not too close and not too far. During this time, you can grow in all senses: career, professionalism, finance, status. Check out the vacancies of your field and think what interests you to grow to.
Why three years exactly? As a rule, serious positions require 3+ years of experience.
Another recommendation about how to find a job after college: think where to employ. If there is a choice of several companies (it usually is), choose the one ready to teach, develop and promote you.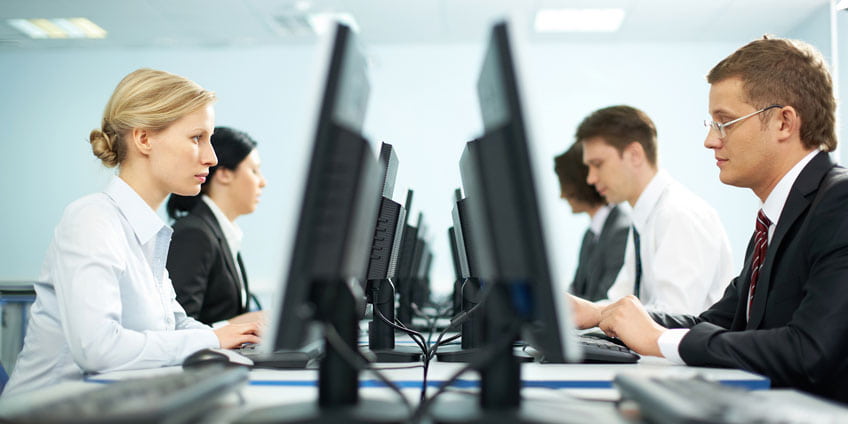 Unfortunately, there are companies looking for young people who just graduated from college to perform routine tasks. I had a talk with a girl recently, she worked as a lawyer assistant for 4 years after finishing college and the company don't trust her complicated tasks and don't give her new projects. In fact, she worked as a clerk assistant with lesser law tasks for 4 years in a row instead of building a career after college was over. The only solution here is to change the company. Such cases are not rare.
4. Create an Attractive CV
When you have little to no job experience from college, you need to squeeze your studies, practices, and internships as hard as you can.
5. Write a Cover Letter
According to my statistics, nearly 30% of employees do not compose cover letters. And they are wrong. Sometimes, the effectiveness of this instrument is fantastic, especially for former college students.
6. Be Prepared for an Interview
In fact, you need to think what to answer to the employer's questions and what to ask them in return.
7. Act
If you've got previous six steps completed, be brave and active to find a job after college. You can make it.