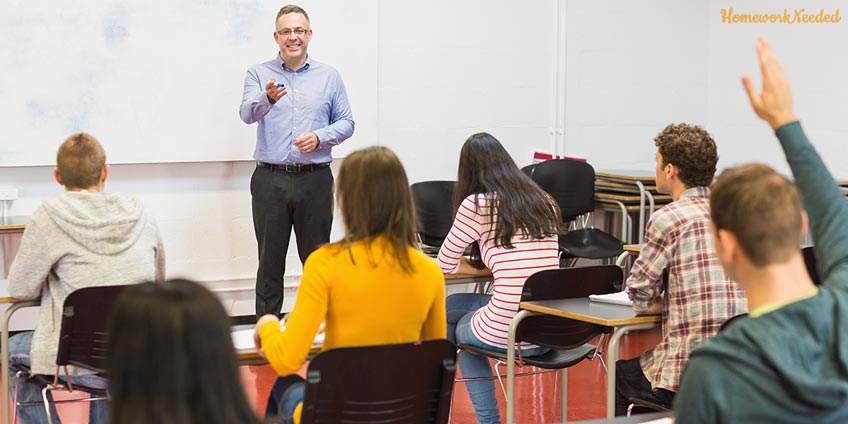 Nowadays, people cannot imagine their life without work. It is an essential part of being alive. There are a lot of different jobs, which people choose, according to their preferences. We all want to have a perfect profession, but sometimes it is not so easy to find one. The matter is that it demands on many factors, such as good professional skills, qualifications, and social skills. There is a problem of what the students can give to an employer if they do not have any experience. Fortunately, there are many kinds of job, which everyone can do.
An Easy Job for a Short Time
Sometimes students need a temporary work. They earn money in order to buy clothes or some necessary things. However, many of them do not want to work a lot, that is why they try to choose something easy. For example, you can get some money for a short term by being a promoter. The task is to distribute promotional materials. It does not seem difficult. Moreover, you should be patient and enduring. Not everyone can stand for 3 or 4 hours. Besides, some passersby are not polite or pleasant. Another important thing is that there are a lot of private areas, where advertising is forbidden.
A Part-Time Job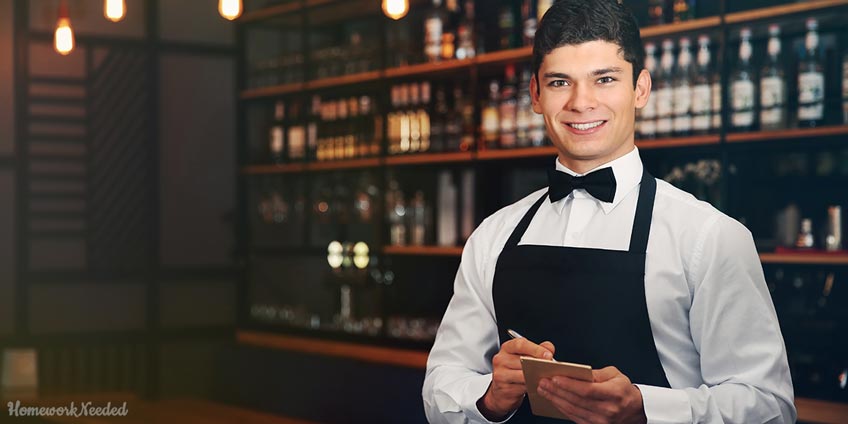 There are many propositions for those, who are interested in a part-time job. Most students want to link education and work, so it is a good decision. You can be a waiter, a cashier, a salesman in a market, or an assistant in an office. Of course, we do not dream of this kind of job, but it is a good experience. It will bring new acquaintances and improve your social skills. In addition, you can add it to your curriculum vitae.
A Full-Time Job
It became common among students to choose distance learning. Of course, it is not an appropriate way of studying, but it has an advantage too. You work nine-to-five and get a permanent salary. By the way, your job can be in your special field. It will bring not only money but a great experience and extra knowledge. Also, having a full-time job builds your career because you can be promoted. For example, you can study at a language school and work as an interpreter. However, remember that a well-paid job demands constant efforts, and not every young adult can deal with it.