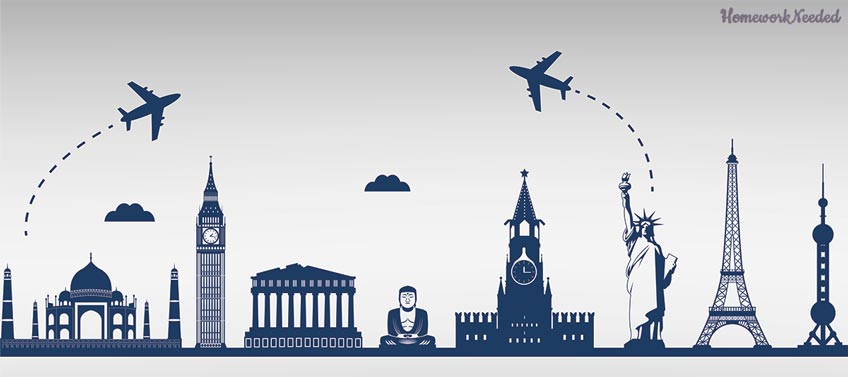 Extreme tourism becomes popular among active travelers who are done with sunny beaches of Egypt, generous tables of Turkey, typical photos from different places of interest, and tourist routs that were waked all the way long many years ago.
Those who like bothering their nerves go to rise up on mountain summits, dive with aqualungs, harden their personality on fast and stormy river. They are those who are not afraid of new impressions.
Where do tourists go for extreme impressions? Below is the list of countries where extreme tourism is at its best options.
Czech Republic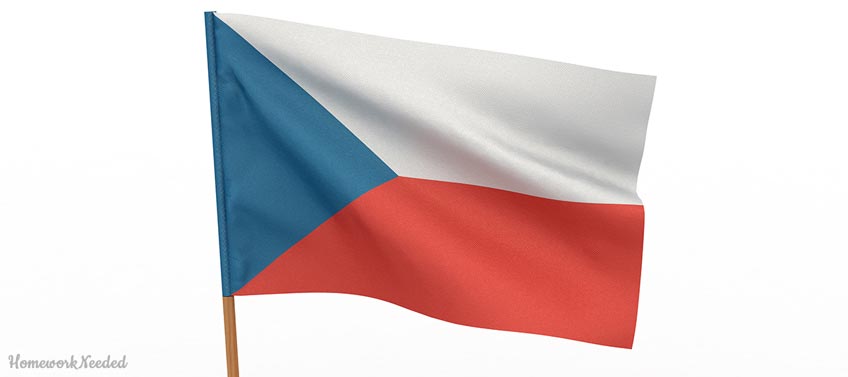 Czech is known among tourists for its historical places of interest and ancient architecture. But this country is popular not only among "guide-tourists", but among adrenaline lovers as well. Aerostat trips, parachute jumps, free fall attractions: there are only few entertainments Czech is ready to present for its guests.
Spain
First of all, Spain is famous with its corrida, but there are many other activities for those who look for something "hotter". In Wesk province, one can fly on a paraplanner – there are many mountain tops which fit to this kind of sports. One can swim on the river flowing through the canyon's bottom, rise to the top of the Manzanares mountain, to fly on a balloon above the mountain spines of Guadarrma, to jump with a parachute above the Costa-Brava shore.
Morocco
Morocco is a place where the highest sea waves appear, and the center of surfing. High wave admirers come here because there always are conditions for going in for extreme sports, and the ocean is generous to those who like to surf the highest waves.
Cuba
Cuba is known not only by its snow-white beaches and lazy rest possibilities. Numerous places for deep diving attract people with different skill level. The point of the program is to dive into the ocean in a special cage in order to swim nearby to white sharks who come to these waters for a period since November till February.
Australia
Australia is a country with the most different nature, where everyone can find a rest they like. The same is about extremals. Ocean trips on the inflatable rafts, mountain river rafting, going down the cliffs with the help of special ropes, river canyons, waterfalls and caves, extreme mountain bike rides: these are entertainments for those who look for spicy feelings in Australia.
Ukraine
In Ukraine, extremals can be satisfied with unforgettable emotions in Carpathian river rafting, and in visiting the abandoned places of Chernobyl district. Trips to Chernobyl zone became extremely popular in recent years. Despite ecologists saying about such trips to be dangerous, tens and thousands of tourists come to Ukraine every year in order to see the "dead" city of Pripyat which got stuck in time, with their own eyes.
Tanzania
Travelling through non-touristic countries of Africa is the extreme tourism itself. In Tanzania, there is located the Kilimanjaro mountain, the highest peak of the African continent. Brave travelers who are not afraid of difficulties come here to get to its top. After visiting Kilimanjaro, tourists can have a walk to the volcano crater of Ngorongoro national park (the crater is still hot). It is possible to go for an ethnographic tour to places where local Hadza and Datog tribes live.
Arctic
To Arctic, there go the most desperate travelers, who already visited all the covered places of the planet and now want to get completely new emotions. They learn how to survive in severe climate conditions and get excited with the greatness of huge ice blocks. Rafting and helicopter flies above the borderless spaces of the North get even the most experienced travelers really excited.
Papua – New Guinea
Papua – New Guinea island is the place where real exotics is concentrated. The one which is not shown in traditional advertisement guides for tourists. Civilization didn't really come to this place: mostly, there is the real aborigine life of tribes preserved as it is, with ancient rituals and unusual traditions. Here one can go for an excursion to places where locals live, but it is needed to remember about danger. Modern life realities are not known by Papuans living in the jungle, where life stood still ages ago.
Brazil
Brazil is the real Heaven for those who love spicy emotions. Here one can go for an excursion to the delta of Amazon river, to spend the night in real jungle, to catch savage fish, to see alligators. The most extreme tourists can go for a safari through the Amazonian forests and to take lessons of jungle survival. Of course, every tourist rout is secured by the experienced instructor who guarantees the tourist to be safe while on the road.