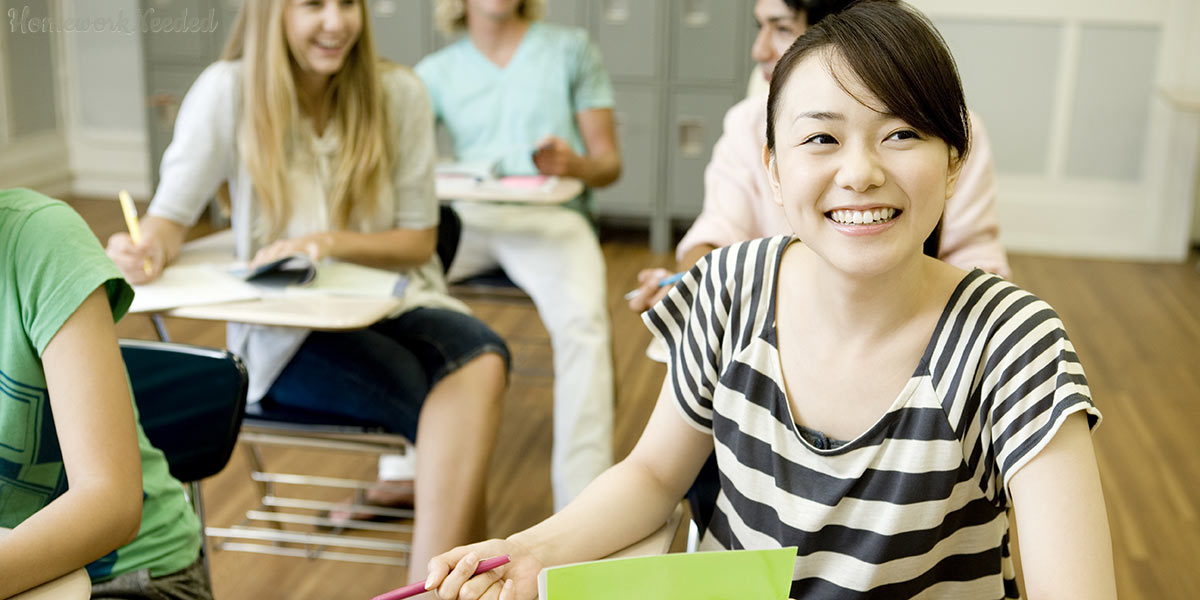 It is a modern trend to come and get educated in the USA and young people from various corners of the globe follow it. This is mostly caused by the high quality of education offered by the USA universities. It is not a surprise that international students experience difficulties with getting used to the new educational system and surrounding. Here we are going to review the ways and institutions that were created to aid on this issue.
The International Studentship Office
There is an international studentship office and every foreign student can benefit from it. Students can apply here concerning any of the judicial issues, regarding the immigration law etc. All the registered members get access to the wide database of necessary information and get assisted as per their needs. The office helps an international student to find information about the further studies, offers an administrative and academic support, helps on dwelling issues.
The Consulting Center
There are consulting centers existing for the foreign students, who experience a cultural shock from living in a different country. If you are a foreign student and you feel tense, depressed or just need someone to talk with, do not hesitate to visit a consulting center in your university. The experts will be glad to cheer you up!
American Professors
This may be a surprise for the foreign students, but American professors are always ready to consult students individually. So, if you do not clearly get what to expect from the course, how to get ready for your lessons and do the homework properly, which literature will be the most helpful etc., you can ask professor for assistance with no doubts. Professors co-operate with students at lessons/lectures as well as via e-mails and forums.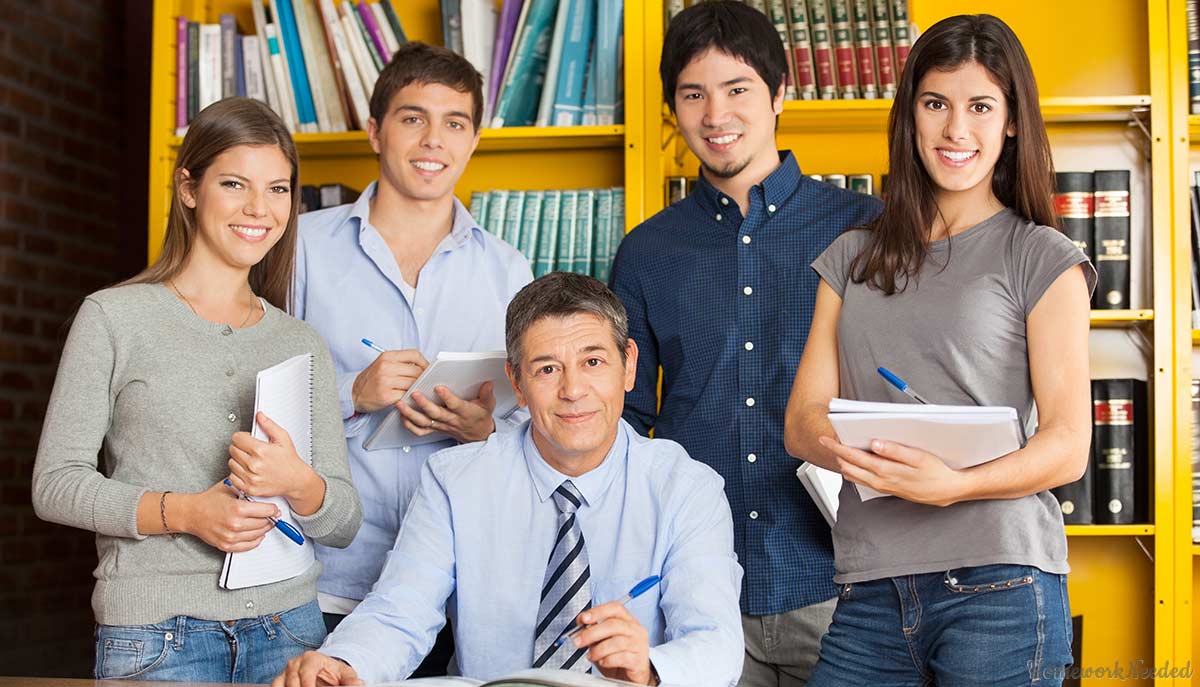 A Scientific Adviser
A scientific adviser is not only the person, who helps in writing course works and term papers. This is the person, who will help in managing your lessons schedule, in choosing the needed courses and majors. There are also hours during which you can come to your adviser for a consultation. To get assisted you just need to forget about being shy, and to be motivated for the academic growth.
The Center of Career in the USA
Foreigners do not have equal rights to work compared to the native American students, but they still can get involved into some part-time occupations. The Center of Career will give you a consultation which majors have a high demand for. Here you can also get forwarded to the professional internship.
A Students' Community
In every state of the USA and in every university there is a well-developed students' community including the clubs based on interests and brotherhoods. Here you can find American friends, who will contribute to your adaptation in the new cultural and educational surrounding.