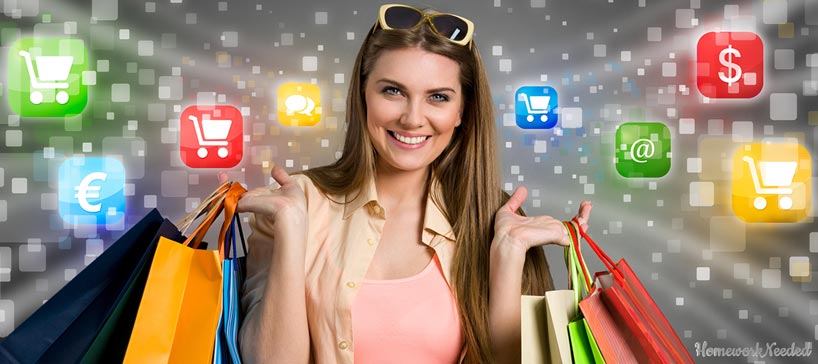 In order to save money, you need to reduce your spending. There are many ways to "stretch" your dollar. Some of these tips will require some scrutiny and some efforts from you, but they are worth it. The other ones you can apply right now. The result of your efforts will depend on the available funds and your budget.
Understanding
First of all, it is important to understand where and on what do you spend your money. After that, you will be able to find out ways to cut your spending, depending on the style of your life. Analyze and your needs and then calculate.
The main thing is the understanding that reducing costs means changing your life style and changing the stream of thoughts. Do not think that pennies should not be taken into account.
Reckon Up
If you do not know where your funds go, it is likely that you spend them too much. Within one month you can define your expenses. Note everything you purchase, up to the last cent.
Do not stop on the ordinary expenses such as tenancy, utilities, petrol and nutrition. Add to the list minor details, like lemonade and chocolate, as well as chewing gum or cigarettes, too. Use a table or other program in order to have the history of expenses for each month. If you use a bank card, the bank will do it for you.
Get Rid of Unnecessary Expenses
On one hand, this will not be the biggest part of your savings. But on the other hand, it is simple and principal. Do you have to pop in coffee house on the way to work? How necessary are the lemonade and a few chocolate bars that you buy at work?
Coffee that you have made at home is worth a couple cents, as well as lemonade, a pack of which you can buy at the grocery store. These are small details, and most of them form a habit. Perhaps at first you will feel psychological stress. But later on, when you put together all your savings, you'll see an instant difference.
Make a List
Before you go to the market, make a shopping list and stick to it. Particularly, this is important for impulsive buyers. Have you ever gone for the eggs and left the store with the basket of 15 items? Do you really need to buy those two packs of marshmallows? No. Maybe you do not need half of these things but you still buy them. Shopping list gives you the possibility to clarify your needs without buying unnecessary things.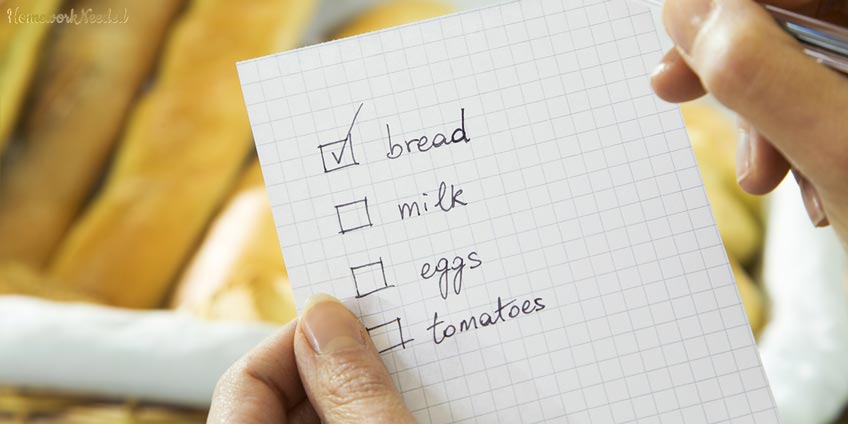 Save Money on Entertainments
It is funny when so many people complain about the lack of money and then tell us about the new movie and the cost of popcorn in the cinema. In addition to this, sports events, musical concerts or plays tickets can cost hundreds of dollars per one person.
When you want to dine outside the home, firstly think about how much money might this meal costs. Spare a thought about the holiday - arrange tent vacation with friends instead of an expensive amusement park or club.
These are only some tips which may help you to save your money and reduce expenses. There are much more of them. However, if you take to consideration at least these ones, it may change your way of life that you will notice very soon.