Movies reflecting the life of young people and partially college students, their worries, troubles, mysteries and intrigues have always been especially popular among viewers. In modern cinema trends, there is a separate class of movies about college and university lives. In this list, homeworkneeded.com presents a set of top 10 movies about college which are known as classic films. These college movies will definitely be remembered forever.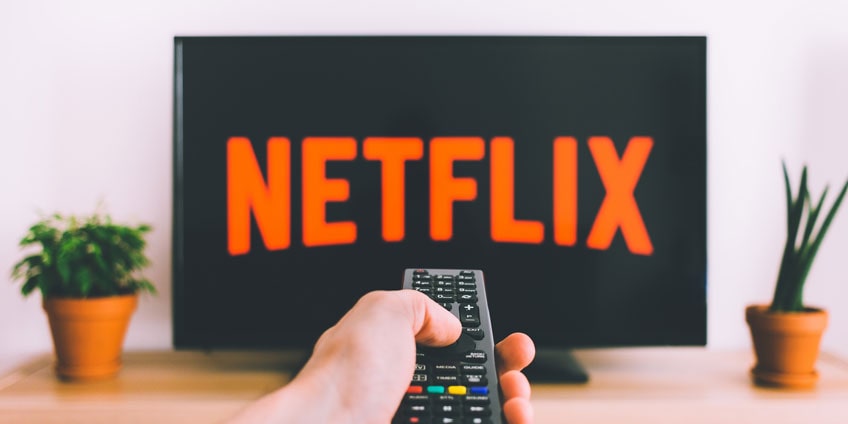 10. Comedy College Movie: American Pie (1999)
Of course, the American Pie is rightfully present in this list of top 10 college movies. During a party devoted to graduation from a high school and college acceptance, four friends start an intimate conversation and find out they all are virgins. Obviously, the accident turns the situation in the right direction and they promise each other to get priceless experience until they become students. It is the moment when the great movie about love, friendship, faith and betrayal starts. The American Pie movie about college involves the viewer since very first minutes. Its heroes will conquer your heart with charisma. It is a college comedy movie about life, and it is definitely worth your attention.
9. Tucker & Dale vs Evil (2010)
It is a movie about a pack of college students who decided to spend their weekend outside the city. It seems that nothing can be more trivial. But the idea about drinking some beer, relaxing and enjoying nature turns into an unexpected meeting with two farmers – Dale and Tucker – who planned to spend their time in the same way students did. As a result, college guys decided farmers to be evil locals and started a covert battle against them. But the decision was wrong because locals were ready to cause heavy resistance to strangers.
8. Legally Blonde (2001)
It is another comedy movie about students we can call classic. The blonde Elle has totally everything: friends respect and admire Elle, she is the top beauty at college, and what is the most important – a charming and successful boyfriend. The only thing Elle wants: to become his wife as soon as possible. But suddenly plans change. Elle finds out that the boyfriend doesn't treat her seriously and has some big life plans: to enter Harvard and find a girlfriend of his status. He tells about plans to Elle and disappears daring to make them become real. But Elle didn't feel sad for too long. To prove her ex-boyfriend that he was severely mistaken about her, the blonde enters the law faculty of Harvard herself. Here, the movie about story that only the real blonde could cause begins.
7. Sydney White (2007)
It is the movie about the beautiful Sydney who enters the college. One of the girl's goals is to join the local sisterhood. It's very important to the girl because her mother founded that sisterhood in the past. It seems that nothing can prevent Sydney from fulfilling plans, but suddenly an opponent appears: Rachel, who started hating the main hero at once. Sydney has nothing to do except of starting the direct war against Rachel. She finds allies – the group of college "outcasts", and together they start doing things.
6. Comedy Movie about College: Accepted (2006)
What would you do if received eight college admission rejections? You would probably be worried and relying on luck. But the main hero of this movie, the high school graduate named Bartleby Gaines avoided confusion and opened… an own college! Moreover, he accepted his friends being in the same situation there, too. Now, the college owner's only wish is to gain attention of the beautiful Monica he is in love with. It is a movie about college, love and life mixed with humor.
5. National Lampoon's Van Wilder (2001)
It is a college movie about a guy named Van Wilder who loves parties very much. He loves them so much that has been unable to get graduated from the college during 6 years already. But this guy is not fool, he just doesn't want to say goodbye to student routine. Everything turns upside down at the moment when the student's father makes the serious decision: Van can either pay for his too long studentship period himself or graduate from college at last.
4. Cruel Intentions (1999)
It is a modern movie version of the novel "Dangerous Liaisons" written by Pierre Choderlos de Laclos. It is about college students named Sebastian and Kathryn who start creating a web of intrigues around the college headmaster's daughter for fun. Two students are united with absolute cynicism and the tough thirst for intrigues. Daring to tempt the victim, Sebastian finds himself caught in the net, but it doesn't stop the young man. Once, cruel games go too far.
3. Thriller Movie about College: The Roommate (2011)
It is the movie about Sarah Mathews who becomes a student of a prestigious college. There she finds a friend named Rebecca which is her roommate. Time passes; Sarah finds new people, and a boyfriend. But Rebecca finds herself not ready to the deficiency of Sarah's attention, so she starts trying to neutralize new people belonging to Sarah's environment one by one. Soon, Sarah understands that the whole chain of accidents happening to Sarah's friends is Rebecca's work, but the scariest is the fact the girl has mental disorder. But new circumstances make Sarah's attempts to get rid of a very imposing friend even more complicated.
2. Movie about College: American Virgin (2009)
It is the movie about the college student girl who had a not too good rest during the first big party. The amateur director filmed her drunk deeds, and now she has the only way to save dignity: to extract the video at all cost.
college movie
1. American Psycho 2: All American Girl (2002)
It is a thriller movie about college. Rachel is accepted to a forensic science faculty of a prestigious college. She has only one dream: to become an FBI agent. But there is too much competition among students. The girl could get scared, but the psycho serial killer Patrick Bateman was her idol. As Patrick, Rachel is ready to do everything to achieve the set goal, so she starts gradually killing everyone who can prevent plans. Even the professor fails to notice a cruel killer in a student girl first.