Even though legendary Steve Jobs said "Stay hungry. Stay foolish." we still need to make some cash for living. It's better to work on your dream and not to worry about food or rent all the time. There so many easy, creative ways to make money as a college student and still have time to attend classes. Let's find something for you as well.
How to Earn Money as College Student?
Top 5 Internet Jobs
In our modern digital world, people make money on the Internet a lot. If you have a computer/phone and WiFi, you can work anywhere essentially. From one side, it's very comfortable because you are not tied up to your working place. From another side, freelancing on the Internet doesn't guarantee a stable income.
One great thing about the Internet is that you can sell any services. Think of what you can do and what people need. What if you are good at something that can make you rich? Meanwhile, look at the top 5 Internet Jobs to make some money as a college student.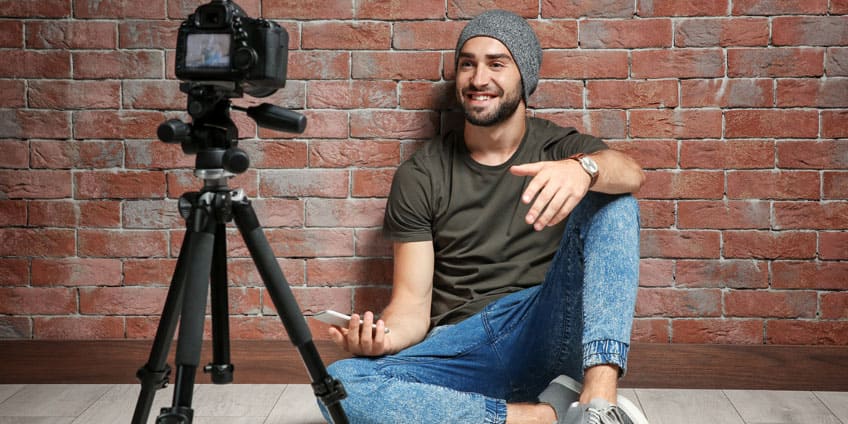 #1 Blogging
If one of your friends once told you that you are an excellent storyteller or simply a cool person, it means you can start blogging. Internet members are constantly looking for new individuals to follow.
Do you spend a lot of time on Instagram or YouTube? Do you know what is on trend and how these platforms work? Do you have unique views on the world? If you answered yes to all three questions, it's the right time to start own business as a blogger. Think of what kind of content you can create. If you are good at writing, consider starting a blog. It will require a small investment. You will need to buy a domain name for approximately $9-$12. Getting web hosting for your blog is another significant investment. It will cost you $10 per month. You can do everything else by yourself - like marketing, design, and writing. It might take some time because you can't make money with your content only. You will need to collaborate with other companies and add advertisements.
The same is with YouTube bloggers and Instagrammers. It takes time and a lot of energy, but it pays out in the end.
#2 Teaching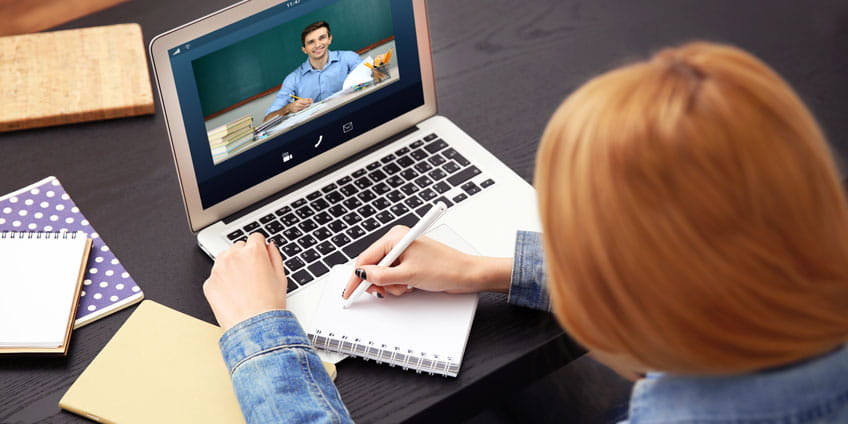 Teaching on the Internet is a good option for those who want to work from home. Also, you will have a lot more students from all over the world if you register as a tutor on the relevant platform on the Internet. You can teach English as a foreign language. Your income will depend on your experience and a number of your students. Average hourly pay of online tutor is $18. Getting paid for speaking English? Not bad!
#3 Transcription Jobs
This might be an interesting option because you don't need much experience. All you need to do is listen to audios and convert them into written text. You will work with interviews, speeches, podcasts, lessons, and workshops. If you are a detail-oriented person and have a good command of grammar, this job might be for you. You can work essentially anywhere. You can make around $15 to $30 per hour as a transcriptionist.
#4 Proofreader Job
If you are a stickler for grammar, you can become a proofreader.
This world needs proofreaders because journalists and students make too many mistakes. As a proofreader, you will be checking different types of documents for errors. You will read articles, essays, and resumes every day. Good news is that you can make a career out of it and work in a newspaper in the future. So, don't wait too long. Start preparing your portfolio today. As a freelance proofreader, you can make from $21 to $28 per hour.
#5 Virtual Assistant Job
Virtual Assistant Job is pretty new. Luckily, millennials have easy access to the Internet and don't have to spend their lives in the office. Now you can work from home or in a coffee shop. As a virtual assistant, you will be responsible for answering emails and phone calls and scheduling meetings. There are many other tasks relevant to this position. If you are a well-organized student, this job is definitely for you. The average pay for a virtual assistant is $15.69 per hour.
Top 5 Classic Jobs
#1 Restaurant Industry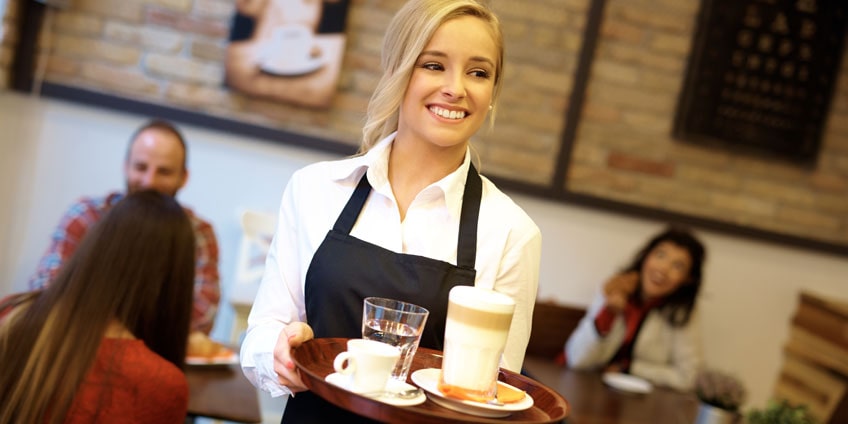 This is probably one of the most popular ways for a college student to make money. We all have been there. Working as a waitress or bartender always is an option because of the flexible schedule. It's not typical 9 to 5 job. You might work longer or just a few hours between your classes. If you are responsible and able to design your schedule, working in a restaurant is for you. Combining restaurant job and classes might be difficult however you will always have extra cash and even free food. So, consider this idea as well.
#2 Babysitting
Modern people are busy, and they always look for someone who can stay with their kids for a couple of hours. It's a good option for a student who is going to become a teacher, who has siblings or loves kids. Average babysitter hourly pay is $10.20 in 2018. You can find more than one family and get paid in cash. Besides, the work schedule is pretty flexible, and babysitting isn't routine work.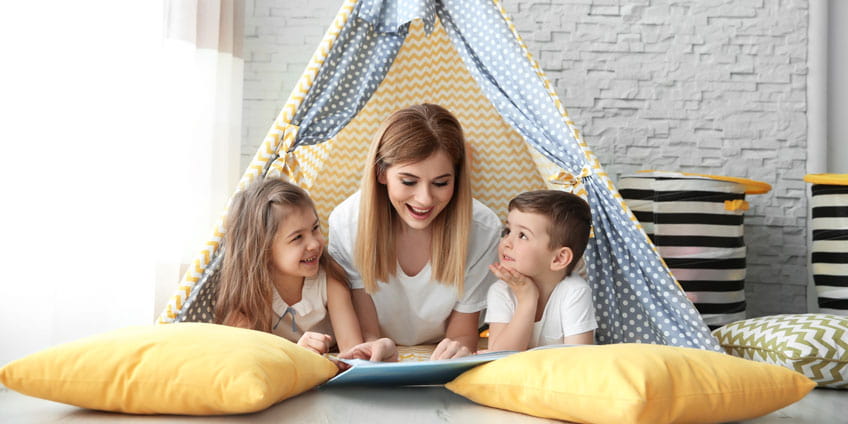 Every day you will have new challenges! Plus, getting paid for playing is fun.
#3 Taxi Driver
If you are a good driver and eager to meet a lot of new people, a taxi driver job will be the right choice for you. The good thing is that you can combine work and classes. If you register to drive for Uber, for example, you will be the boss. It's only up to you to decide when you work and how long. The underwater rocks of the job for Uber are payments for insurance, vehicle maintenance, and gas. Statistics show that if you drive 30 hours per week with Uber, you can earn $1,112 per month.
#4 Dog Walker
This job is pretty simple and can be easily combined with classes and private life. It will be a perfect job for those who love pets and can't have them in the dorm.
It is also a great plus if you already have experience with dogs. It is a responsible job that requires skills, endurance, and kind heart. You can make even more money if you can offer pet-sitting services. It means you can stay with pets when their owners need to travel. The typical fee of a dog walker ranges from $10 to $20 per walk. If you start working as a dog walker, don't forget to ask for references. It will help you to find even more clients.
#5 Cashier
This job will be perfect for those who value stability. Cashiers don't only complete sales transactions. You will need to learn how to deal with returns and handle inventory. You can learn all the details in the supermarket. Once you get an experience, you will be able to work in any store or gas station essentially. As a cashier, you can earn up to $12 per hour. It is also very flexible, and you can have night shifts if you want.