When one thinks about France, many beautiful things pop up in mind: lavender fields, pretty houses, bright roofs, fresh croissants, red wine, talented artists, a lot of style and soul in everything around. It seems like a dream country to live in. Of course, many of us wear pink glasses and do not know the whole picture, and do not think about all the problems people living in France face every day. But no one would argue that it is a breath-taking country with unique spirit, fascinating nature and culture, worth learning about. Would getting an education in France be a right choice? Take a look at some facts below and decide for yourself!
Team work
The most common ways for students to work on projects is in teams or pairs, individual assignments are not so often assigned in French universities. Young people are expected to be creative. They are not afraid of their professors, but amaze them as well as other students with extra-ordinary approaches to the tasks.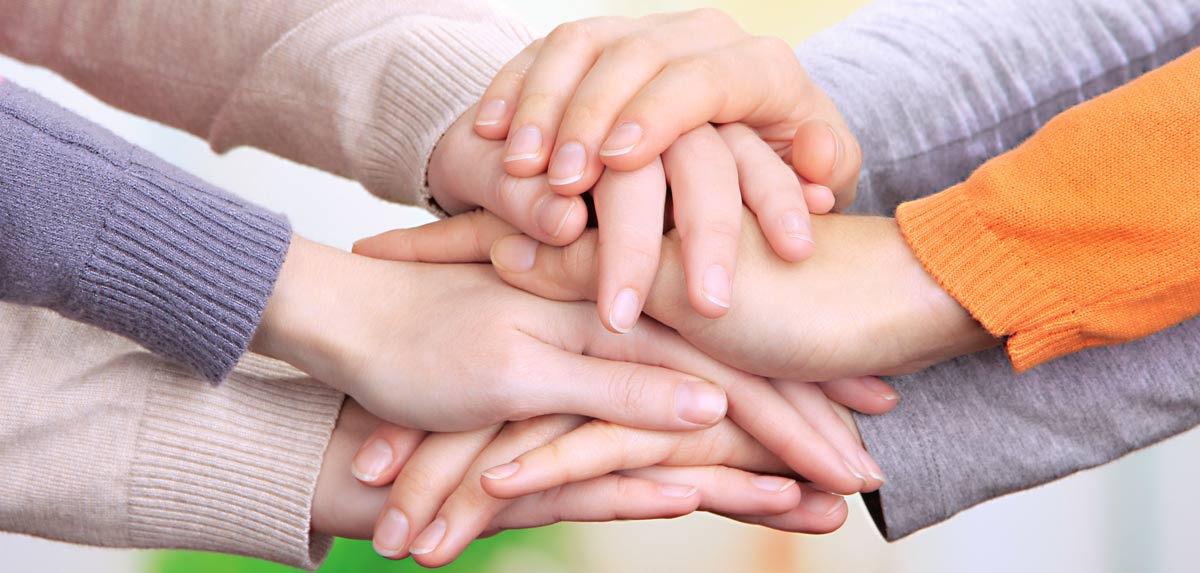 Marks
Your marks depend on many factors: points earned, assignments completed, lectures visited, as well as on the average level of your group, as everyone is being compared to one another.
Free access
All the materials from the lectures can be found on the web, you have a free access to them at any time. Moreover, the idea of a free access gets wider: even if you are not a student of a particular university, you can visit any lecture and the professor will not kick you out.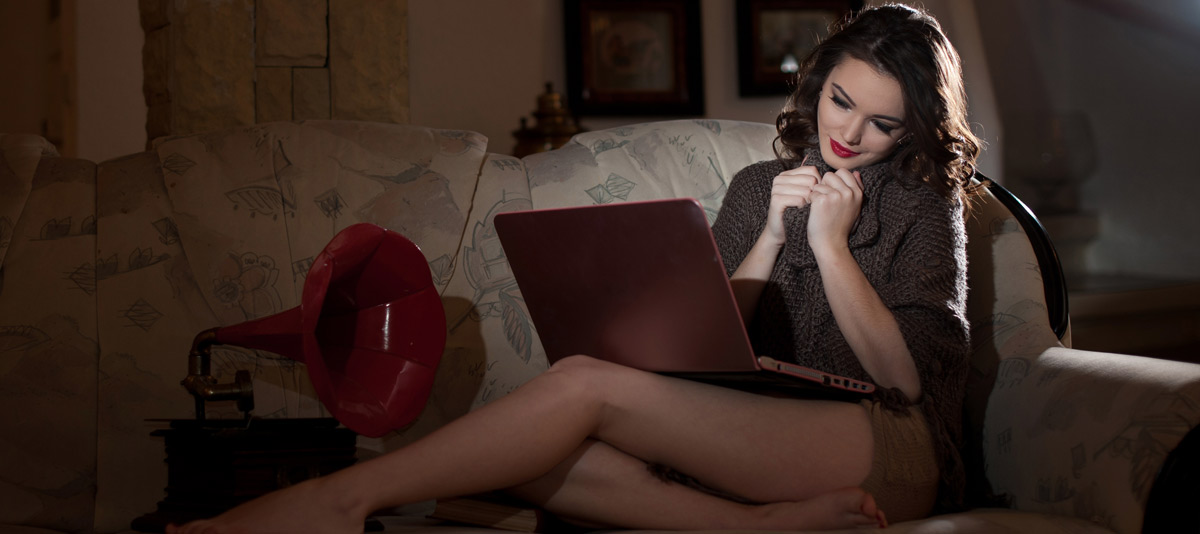 Professors
The relationship between the students and professors are very friendly, every educator is open to any questions and glad to assist his student with anything. Professors are considered to be mentors and elder friends who are ready to help not only with the matters connected with a specific subject, but with any problem a young person is facing.
Students
It is a normal situation for France when twenty year olds study together with seventy year old students. Education in France is open to anyone, people go to university only when they feel the need in it and not because everyone does that or parents want them to. So, it is not uncommon to see people of various ages and background studying together.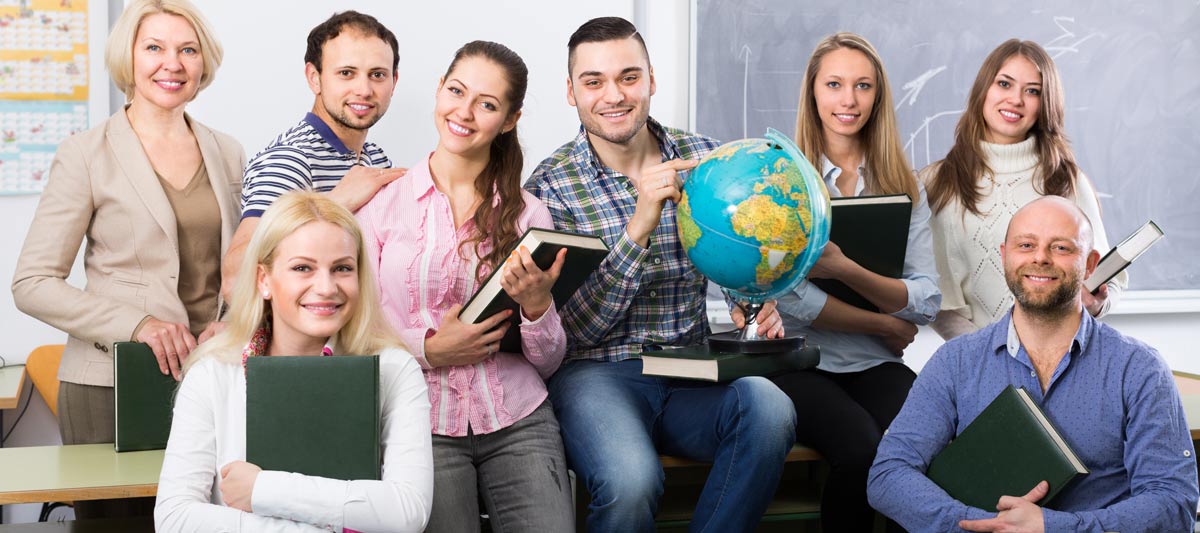 Philosophy
Philosophy of French people considering higher education is very simple – you should study in the university only if you feel that the profession you are learning about is your calling. Cheating is very rare here as students do not see sense in it – if one is entering a university he tries to get as much knowledge as possible, grades are not so important and there is no point in lying, as you are failing yourself. Young people invest in themselves, they believe that one should not only be an expert in his job, but an interesting and a well-educated person.
Clothes
Despite a common view of French people as the most chic and stylish ones, students mostly dress very simple. Yyoung people mostly choose comfortable clothes of casual style: flat shoes, jeans, t-shirts etc. The only item which may be not so common in other countries is a scarf – those are worn almost with everything by both guys and girls.