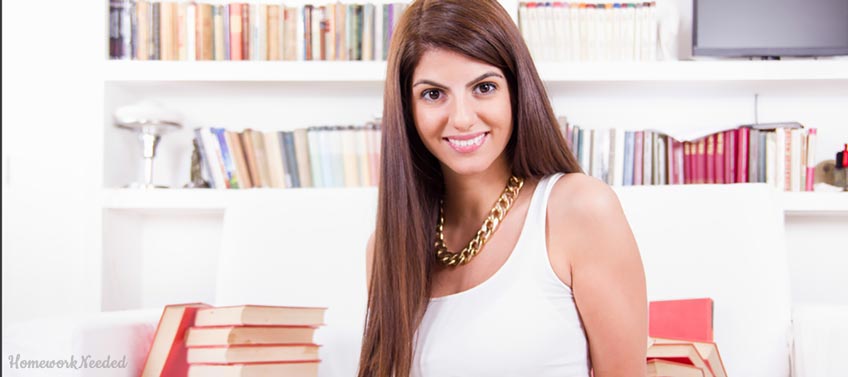 When entering university for the first time, you will meet people with whom you will study for several years. These people are very different by mindset, by nature, by nationality. At school, the majority of students are from the same city and the university is like a whole world in miniature size. How to join a new group?
People Treat You According to Your Clothes
People always judge others by their appearance. What to do? It is a human's nature. If you want to make a good first impression, then do not dress carelessly. Of course, you should not wear an evening outfit. Just look attractive.
Do Not Show Your Personality from the First Days of Study
If you are an impulsive person, in the first weeks of your student life try to be calmer. People, who have only recently met, do not like when someone starts to command immediately.
Try to Communicate with More People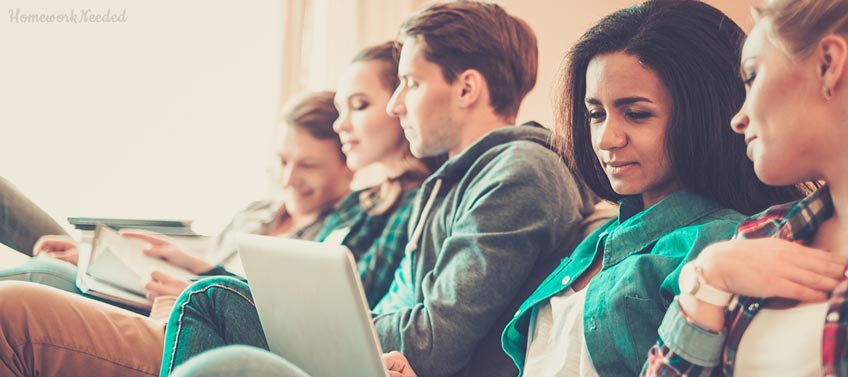 In order to make new friends, of course, you need to be able to make contacts with others. Some people are just afraid of joining a conversation with strangers. Therefore, if you want as quickly as possible to join a new group, start the conversation. You can talk on different topics (for example: How are you? Where are you from? Do you like the weather today?). You can also invite your group to have a lunch or a dinner together. This will help you get to know more about your colleagues. Talk on different topics with different people, and we can assure you that after a short time you will get new acquaintances.
Listen More and Talk Less
Do not share too much personal information about yourself. Firstly, get acquainted closer with people.
Determine Who Is Who
If the group has a conflict, stick to neutrality. No need to go into a confrontation. Let everyone know that your position is extremely objective.
Earn the Trust
After the first few days, your real student life will begin. However, people always want something more. At the university, you will get new acquaintances, what more do you need? That's right: we want to be respected and valued. How to earn the trust? You just need to do something useful for your group. For example, find out the schedule for tomorrow and inform your group. By making small, but useful things for the community, you earn a reputation. Such people are known to be very respected and valued in any group. In any case, firstly you need to focus on the people, and then on yourself.
Here are some simple guidelines we have given you in this article. Use them to your advantage. Do not be selfish, and then you will get the love and respect from others.