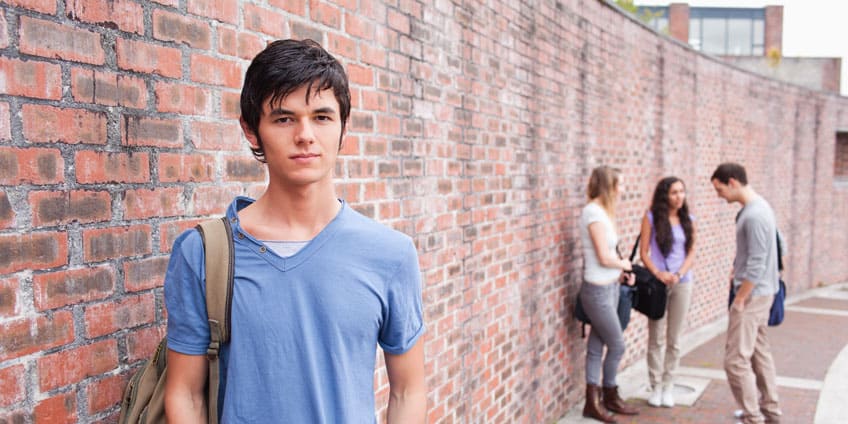 Thinking you are the only one to experience anxiety about going back to college after dropping out? Hardly so. The U.S. Census Bureau report of 2016 shows surprisingly high college student dropout statistics. They calculated nearly 36 million adults of 25 years and older to have a certain amount of college credit whereas no degree whatsoever. Think about it. This number accounts for more than 20% of the working-age population!
Now the fact representing you're not alone doesn't make your life situation any better, does it? You are still unsure of your life path. Your financial level is enough just to keep your body and soul together. And what about dreams and goals? They are still there. Somewhere high in the night sky when you look up. But why don't you bring it any closer? In actuality, going back to college after dropping out might not be as hard as you think. Moreover, college life can still be fruitful with opportunities, leading knowledge, and amazing experience.
Of course, formal education makes for many questions arising. What happens if you drop below full time with financial aid? How to go back to school with no money? How hard is it to get back into college after dropping out? Don't worry! Read on to find the answers to your burning questions!
Dropping Out of College - How It Happens?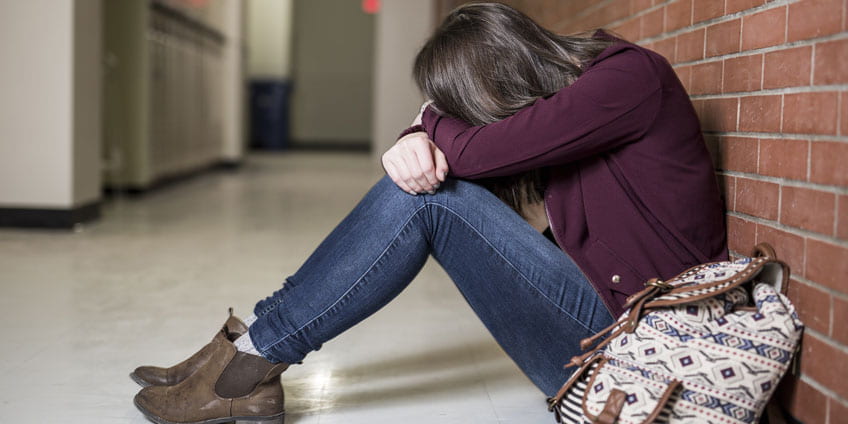 Enrolling to college the next year after high school is common. You get prepared to this process thoroughly - make an appealing GPA score, pass SAT or ACT exams, send applications for a scholarship or student loans. Everyone does it, and as you might know, everything is easier done when it's done in a company, especially if it's a company of good friends. Parents often become a great support for your enrollment because they can cover some or all of the tuition costs, you can use their insurance account or even a room in your aunt's place who lives near the university of your dreams. Other aspiring students may even look for a part-time job in advance to take care of their living in an adult way. Everything seems to be going due to the plan. Then, what happens when millions of students across the US drop out of college? What could go wrong with all of them, and why does this tendency repeat year after year?
It happens so in real life, everything rarely goes as planned. You were a teenage surrounded by parents' care every step of the way - from finding missing socks to doing homework. Now you are all on your own, and even the most thought-out student schedule doesn't necessarily mean that it will be so easy to stick with it. Below is the list of reasons why former students said they dropped out of college.
Reasons for Dropping Out of College:
low grades

lack of money

pregnancy

becoming young parents (including single ones)

negative college experience

not ready for college

doubts about the chosen path

don't like the program

work commitment

family matters

homesickness, isolation

health situation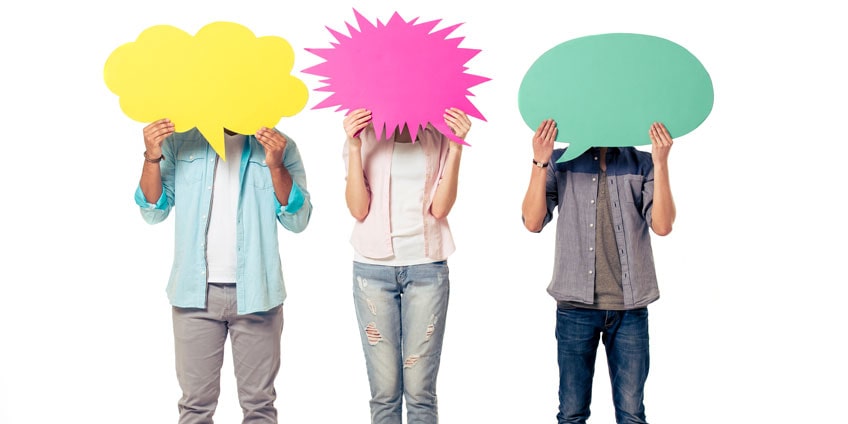 As you can see, dropping out of college may not be the student's fault. The broad misconception is that only lazy and dull students drop out. However, it's not true. Unexpected health or family matters, having to work a lot, or finding out this program is not something you're looking for in your life - are a more common situation, which don't have anything to do with intellectual capabilities. Unfortunately, these circumstances appear often in the lives of good people. If it happened to you, too, try to think of it as an opportunity instead of a setback. Because indeed, dropping out of college can be a great chance to know yourself better and to find a more inspiring and beneficial route for life. It's time to find out how to go back to college after dropping out!
The Bill & Melinda Gates Foundation report findings claim that 45% of university students dedicate 20 hours a week to their part-time jobs when 25% of community colleges students work full time - more than 35 hours a week. Most of those jobs, as you can imagine, are not the easiest ones. So when a student is tired at the finishing line of his working day, they have to go to classes, listen to an online lecture, or do the homework. Having good grades in such a tough situation is barely possible physically for any human being.  
But when the story with having to attend college ends, you feel even more lost and desperate. The future becomes unpredictable. You hear lots of stories of billionaires who didn't finish college while every day (or night) you have to work hard to make ends meet. The world seems a cruel place to live in. While somewhere in upper society, people don't eat each other to survive themselves. Instead, they earn and let others earn. Money just flows to them no matter the working hours.
Maybe there's some secret in it? And then you are sure that you won't know this secret unless you get closer to people who possess the academic sort of knowledge. Besides, the dream of becoming a spacecraft inventor doesn't let you go, even during the endless night shifts in McDonald's. Especially during the endless night shifts in McDonald's.
Then you start thinking, if you withdraw from college can you go back? Yes, you can, and colleges encourage you to make it!
Why Going Back to College After Dropping Out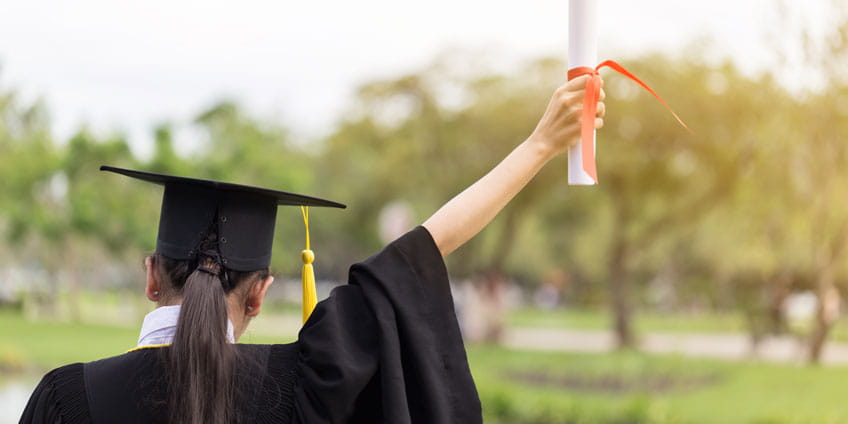 There's a number of reasons why exactly going back to college after dropping out. However, things like financial aid left from the previous enrollment, and do you owe something to college definitely may scare you off of the academic renewal. Other things like low grades make most of people think they are not eligible for continuing their studies. However, you can miss so many opportunities while thinking that way! We found many ways to get back to college, even for those who ended up being bad students. Read and learn!
First and foremost, you do want to make sure you find the right type of education and, equally important, the location where you want to study. You need to leave yourself a considerable amount of time to figure things out. For some, it's good to work for a year somewhere, to move back home, or to travel to Europe and Asia to see other cultures and soak up new ideas. Analyze, why exactly it didn't work the last time with college? Did this situation change? If no, can you do something to tackle problems and raise on your feet?
When considering can you go back to college after dropping out, try this approach. Decide for yourself, as clearly as you possibly can, what is your favorite thing to do and what type of education will bring the most to develop your natural talent.
When you've thought this all through, consider finding an academic counselor, preferably in the school, which you are targeting for your future degree. This college should have many opportunities for doing what you love - have specialized programs, facilities, after-school courses, organizations for financing research, and so on. Let them find the perfect return plan for you, get financial aid (you are eligible!), count your credits to reduce the time for unnecessary classes.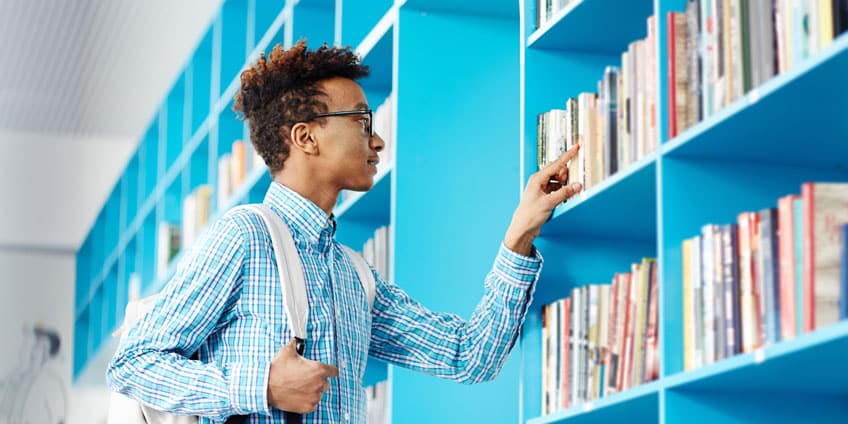 First, finish what you've started
Still have questions like "can I go back to college after dropping out?" It is reasonable because when going back to college you need to consider so many details with documentation. First, you need to tie up loose ends left from your previous education. One of the main concerns here is do you have to pay back grants? Unfortunately, most of them are due to return if you haven't finished your studies for the course, which you were getting the money. You have to abide by the calculation formula, approved by the Department of Education. Thus, you must pay back 50% of finances not used for studies, counting from when in the semester you've dropped out. Admit, it's not that bad - it would have been worse if you had to return all the money you didn't use up.
The next question is, how long do college credits last? Do you have to start it all over again, or you have something to benefit from your last college? The truth is, general education credits will be transferred regardless of their age (unless you go them 20 years ago - the committee might have some questions). On the contrary, specific credits like the History of Literature won't count if you decided to get the new degree in science.  
You should also check out our list of top reasons which inspired students like you to get back to college and enjoy the new life!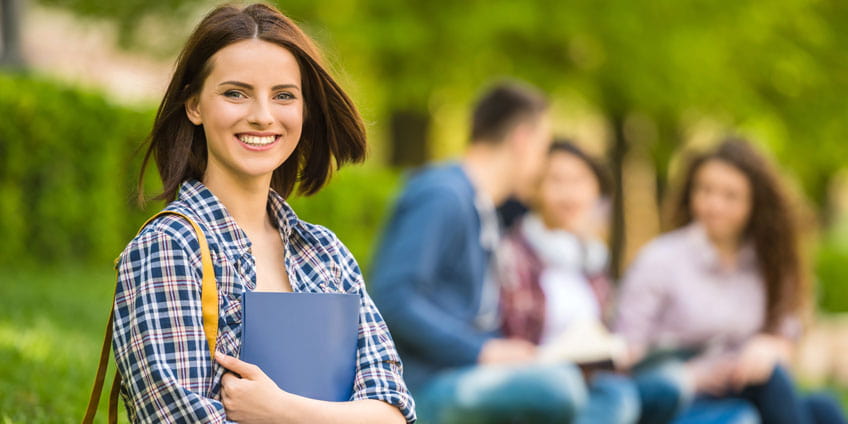 Why going back:
Priceless skills for life. When you go through all circles of higher education hell, you will find yourself as almost a new person. Stronger, smarter, determined, stable! You will get more reasoning and oral presentation skills, which will help talk investors into your new ventures. You will gain excellent self-discipline, teamwork skills, leadership abilities, and more.
Good job. A degree of higher education is still widely required for any decent job. The Georgetown University Center on Education and the Workforce examined - by 2020, 65% of all the US companies will ask for a college degree from their applicants. Moreover, the survey by the National Center for Education Statistics data shows that college dropouts of 2003-04 had more problems with repaying their student debts than those who got the bachelor's associates degree.
Higher salary. The BLS research from 2015 shows quite interesting findings. College graduates are estimated to earn $2.4 million of a lifetime salary (for 40 years). Similarly, high school graduates would earn $1.4 million, master's degree holders - $2.8 million. Finally, professors would earn $4 million for the same period. Richard Branson would argue, but statistics don't lie. Higher education - higher is the salary.
Connections. Professional promotion is something that many people need so much in their lives. We are living in a globalization era when the pool of talents is greater than in any age before. The competition is crazy. Thus, making useful connections in the professional area is priceless. The best way? Perhaps, the frat party with rich alumni or a top-industry research project? You bet! Not to mention lifetime friends you get in college. Most likely, you will be each other helping hand whatever happens in life. You won't be alone anymore when facing difficulties.
Meet great teachers. It is proven that knowledge converts to money, self-esteem, and the peak of anyone's development in life. Think of startups, new apps, tools, and all the other kinds of new things which bring the generations forward. Only in college, you can get to meet true experts who don't hide their knowledge. Instead, they share it with you!
Change direction. Your previous college experience was crap, and you've dropped out? Good! Now you can do it as you didn't even think you can do. It's simple. Get the qualification, which matches your wants, needs, dreams, goals with getting back to the other college!
Win the competition. Got some unmatching credits and want to change the specialization? Great! Now you can put so much more on your resume than other students of your age. Because you've got diverse experience. Employers love job seekers who can act like eight-handed Lord Shiva!
How to Get Back Into College After Dropping Out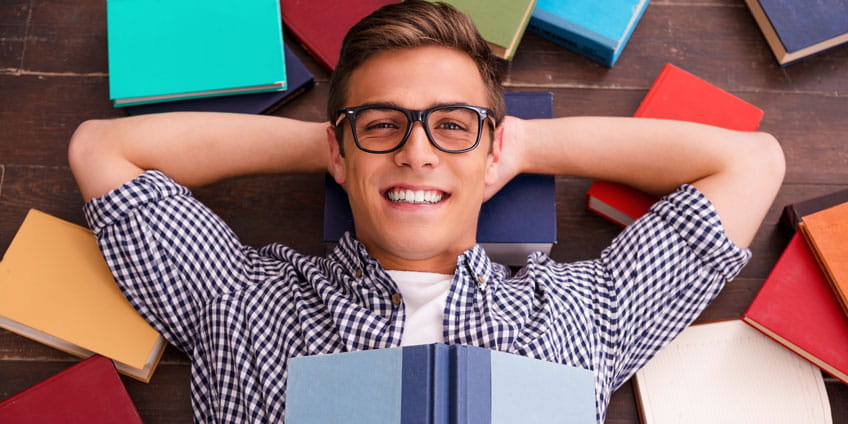 Now, let's discover practical ways on how to enroll back in college after dropping out. In fact, you can opt for a few strategies, depending on your personal circumstances.
You should keep in mind before applying again: admissions board will have lots of questions for you in either a form of an interview or a written personal statement. Those kinds of questions will mostly aim at why you dropped out and what did you do to eliminate this reason in the future.
Students wanting to know how to go back to the same college after dropping out may have a sigh of relief. In many cases, it should be easier than applying to a different institution. Even though, some colleges require you to re-apply if you have been out of studies for more than a year. Another probability is that they will only take you back only for the next semester or the next academic year.
If you dropped out and had a low GPA (2.0 and lower), you may get in for a probationary period. Note, many online colleges appear to be quite helpful for students who dropped out previously and want to further their studies. Also, the college might require you to gain a higher GPA by completing a full year or some courses at a community college. A good chance to skill up and then feel no pressure in college programs! Moreover, who knows, maybe taking a good Maths course will open new talents that you didn't recognize in yourself before!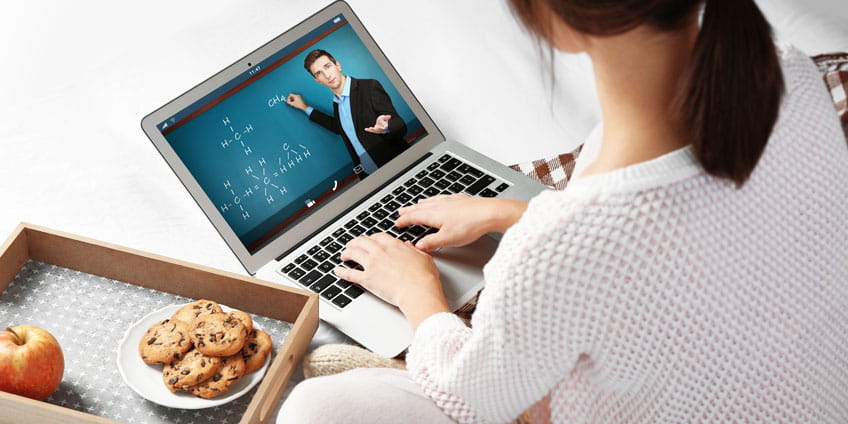 You can contact an academic advisor in college or find a non-profit organization that helps people like you to get back to college after dropping out. When considering colleges for reapplying, look for the ones offering a prior learning assessment program. They will count your prior achievements like academic credits, work experience, military service in your new program. So efficient!
If you can't quit your day job, you can still get a quality higher education. Explore options like online college programs (even Stanford has them!), part-time, and hybrid programs (both online and in-class).
No money - no college, right? Wrong! Dropouts are eligible for both federal and private financial aid, so why are you still waiting? Go online and search FAFSA or Pell Grants. They have a user-friendly online application form, and you can apply for the financial aid regarding a few colleges at once. As for private non-profit organizations, look for ones which offer further education for adults.
Lastly remember, dropping out of college is not a disaster. It's a sign that you are ready for changes. You are ready to shape the life you've always wanted, even if you weren't quite sure what it was! Feel the freedom and try to choose the best higher education for a long run. Good luck!