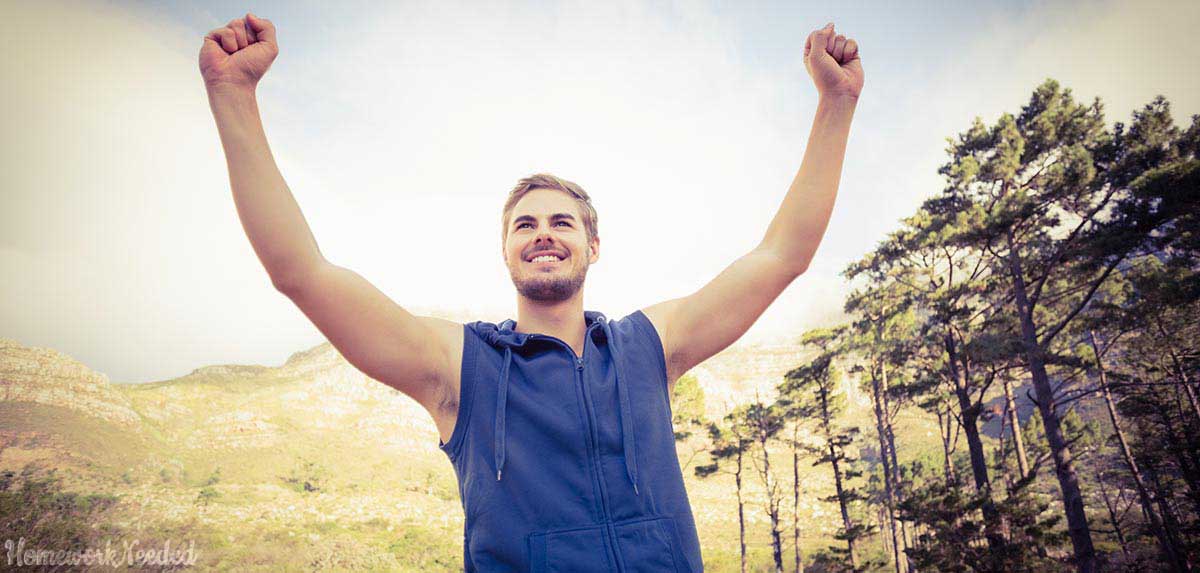 Everyone, who ever faced a creative task, is aware of the situation, when you get stuck, inspiration has gone, there are no ideas left and everything is distracting. Here are the hints from the worldwide known designers, artists and other creative people on how to get inspired back.
Nicholas Felton
One of the best 50 graphic designers in USA according to Fast Company
He tries to spend every next year in a different way, and there is a specific scheme for this. If the year is uneven (for example 2009), he travels a lot and focuses on his personal projects. If the year is even he tries to work more and earn better money. In 2005 he spent 5 weeks traveling around the world, in 2007 he traveled within China, Tibet and Nepal for 3 weeks. After the trips he claims to have been back with a lot of creative energy and new ideas.
Another strategy he applies is taking all the suggestions, even though it seems to be impossible to cope with all. The higher demand towards oneself and a fear to fail helps to keep in tone.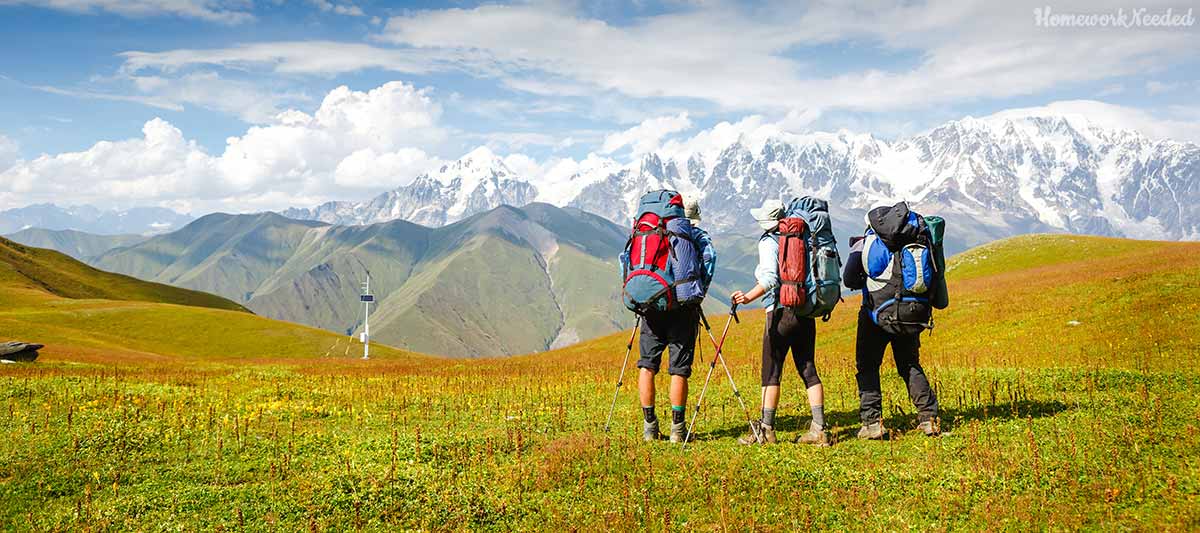 Tom Muller
A graphic designer from Belgium, a founder of the helloMuller Ltd working with graphics and illustrations.
He gets inspired with the common things that surround him. He rarely experiences the full lack of ideas: something is always in his head, and the issue is in setting the priorities and time management.
To search for inspiration one can apply to his own works. For example, while working on one of his fonts for a year, Tom borrowed some elements from his previous sketches. He advises to keep old notes and old subjects, as they are the real treasure. Looking at the covers of old books and poster "Hiroshima" by Wim Crowell helped him a lot while working. Tom says that ideas are everywhere and they will definitely appear, especially if you are not searching for them.
Audrey Kawasaki
An artist from Los Angeles, who is famous by illustrations with slight erotic elements, combining techniques of Japanese manga and art-nouveau.
When she runs out of ideas, this means that she simply cannot concentrate and patiently work, or she has some worries concerning something that does not refer to the job. Recently she has developed a simple tactic: she just puts on her earphones and listens to music. Music helps to get away from all the distractions. Lately she also listens to audio podcasts, as there are a lot of inspiring stories among them.
Haven't you found your inspiration for writing yet? If you still feel stuck, we have experts to help you out!