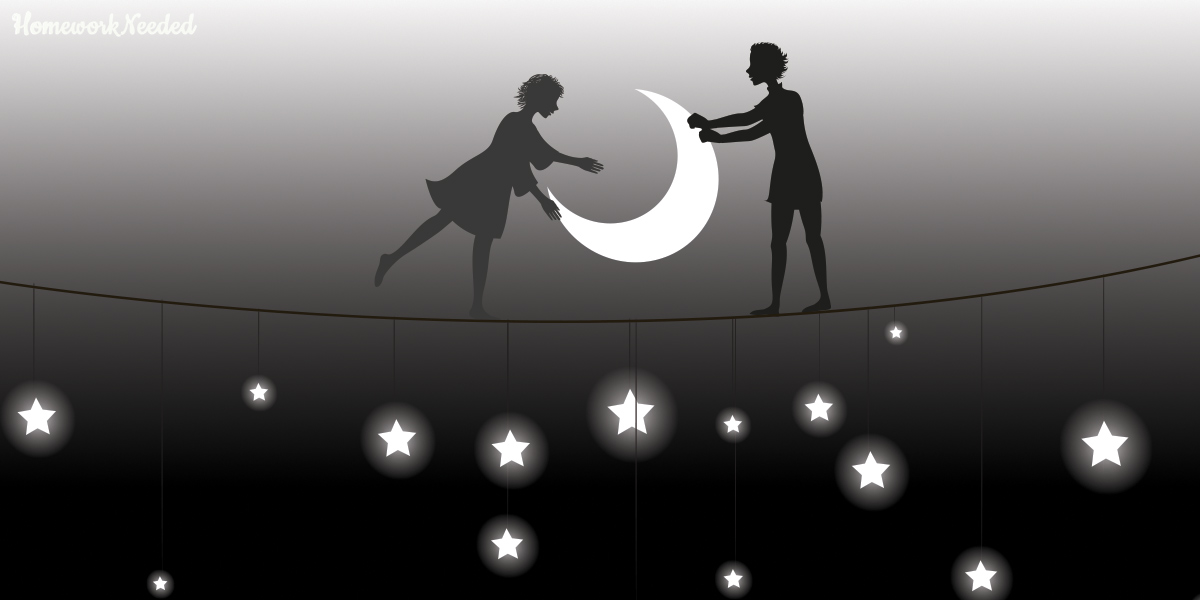 Most people imagine their college life as a Venn diagram that contains three circles that have a hard time intersecting: academic life, social life and physical needs. Indeed, if your grades are high, you may have seen your friends a long time ago or you have not had a good night's sleep in a while. On the other hand, if you find time to eat and relax, you probably have not finished writing all your assignments yet or you have been leading the life of a lone wolf. Here are a few tips on how to find your balance in college.
Love Yourself
No matter what your professor thinks, your physical needs are more important than your grades. Pulling an all-nighter before an exam is not an answer. Eating fast food instead of homemade meals is not an option. No matter what you do, eight hours of sleep at night and good nutrition are indispensable in your life, even at the cost of a lower grade. Know your limits, and you will discover how rewarding physical endurance is in times of need.
Pull the Strings
There is a theory, that college exists for the purpose of teaching you to find your ways through life, and not solely to acquire knowledge. Even though relying only on yourself can give you confidence, if you work on widening your social circle, you may find the easy way. A friend will share notes of a lecture with you, your roommate's girlfriend has some tips on how to deal with that stubborn professor, the upperclassman in your speech and debate club has the answers to last year's test. Combining academic work with social interactions is a guarantee to get a more relaxed outlook on life and find friends that will last long after college.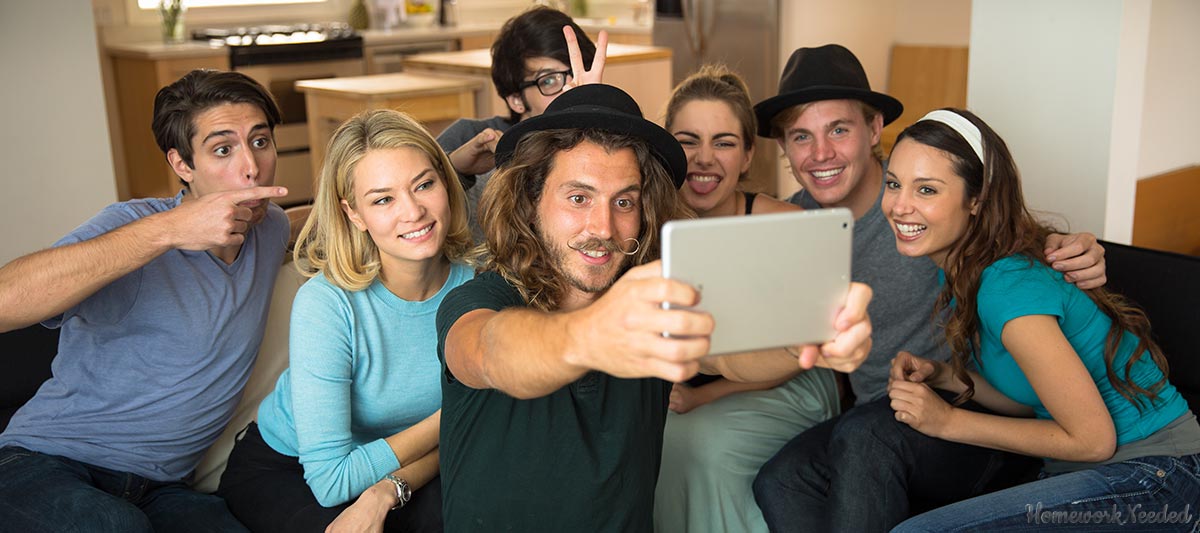 Set Priorities
Write down three lists of tasks to do in each category of your life: social, academic and physical. These may include finishing your essay, calling your mom and attending a yoga class. In each list, number the tasks from most important to least important. As you plan your week, remember to balance the tasks from each category, so you do not feel completely swamped with schoolwork or completely behind because you were hanging out with friends and family all your free time. Accepting the fact that all three aspects of your life are important is the key to success.
Explore Your Environment
If you feel like life passes by unnoticed while you study, it is high time for you to take a break. Find the local Facebook group of your college or the schedule of events in your city. Studying is not limited to doing homework and paying attention in class. Do you know what exhibitions are currently working in your city? Have you seen a historical movie lately? You can combine your outings with both academic needs and opportunities to make friends. If you plan it the right way, there is time for everything!