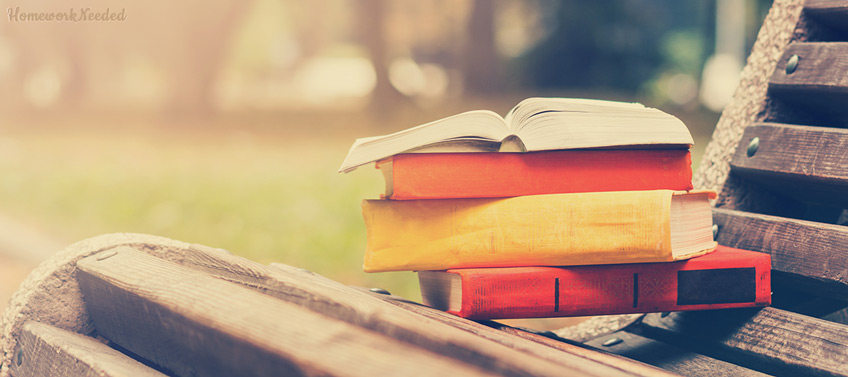 To begin with, nowadays learning a foreign language is like a tendency, as we may notice an increase of the number of those who want to learn them. If you can't find yourself among those ones because learning foreign languages for you is like to bite off more than you can chew, don't worry. Here you may find some tips which help you to get motivated, buckle down and begin to learn languages.
Why Do You Need It?
First of all, you should ask yourself this question in order to find the right way to the clue. Without realization of it you won't start to do something. If you have friends overseas and you can't communicate with them properly, maybe, it's a sign for you to start. If you don't have friends from foreign countries – it's urge as well, because using your knowledge you may make up friendship, get on well with foreigners, find out some interesting facts about other cultures and traditions etc. It really enriches your consciousness and makes your personality develop.
Which Advantages May You Get from This Knowledge?
Foreign languages open the world for you. You may live or study overseas if you know the language of that country where you want to study in. What is more, in some countries you may get a high education without any fees. That's not a joke, because some countries in Europe, for example Germany, France, Norway, Czech Republic, Austria etc. give you a possibility to study for free if the language of instruction is your native language. It opens up new opportunities and horizons and get you involved in the process of globalization.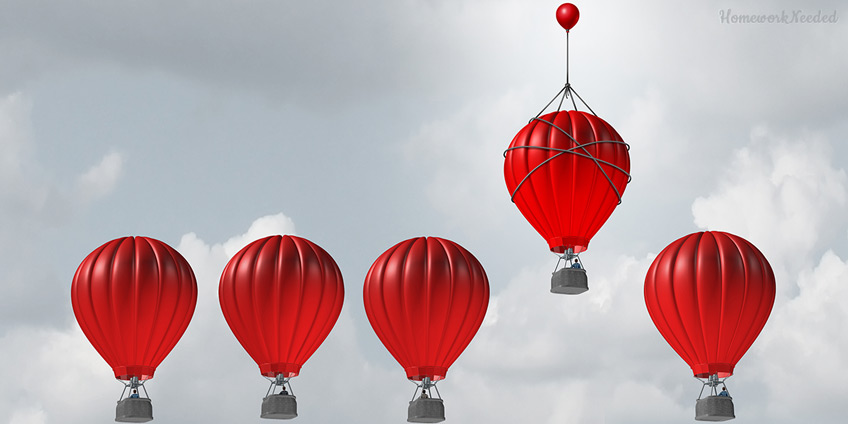 Career Perspective
Even if you do not plan to study abroad, there is still great plus in it, because foreign languages are very important at workplace communication where you need to negotiate, compromise, discuss, make decisions. In order to be successful you should interact with people. Without certain knowledge of language and with a help of interpreter it's more difficult to establish this interaction and to get closer to your partner. So, either in education or at workplace knowledge of foreign languages gives you a huge advantage, develops your personality and personal relations with other people.
The next question appears, though…
How to Start?
Nowadays, you are welcome to benefit from a big number of up-to-date things which might help not only to develop the necessary skill but also to enjoy learning.
Read and Watch Blogs
Modern literature, of course, is a good thing in terms of enhancing your vocabulary, but blogs are much better. Firstly, the language is vivacious, especially if it's video blog. Secondly, the language will definitely be different from the total number of accents in audio recordings and textbooks' texts, because in real life things may differ.
Watch and Listen Public Talking
Blogs are good, but if your goal is not only to learn a foreign language, but also to discover new facts, names, and simply getting different knowledge, the TED system is designed specifically for you. Be sure to visit its web-site, do it right now, or you will lose the opportunity to find a lot of interesting videos!