There are only several processes that are natural and common for all the people all around the world, and eating is one of them. However, food can be treated as a need and an unpleasant obligation, on the other hand, there can be a whole cult based on it. You have probably faced the problem of planning a menu for a party, as you had to take into account all the preferences of the guests. So, what is the place of food in our life?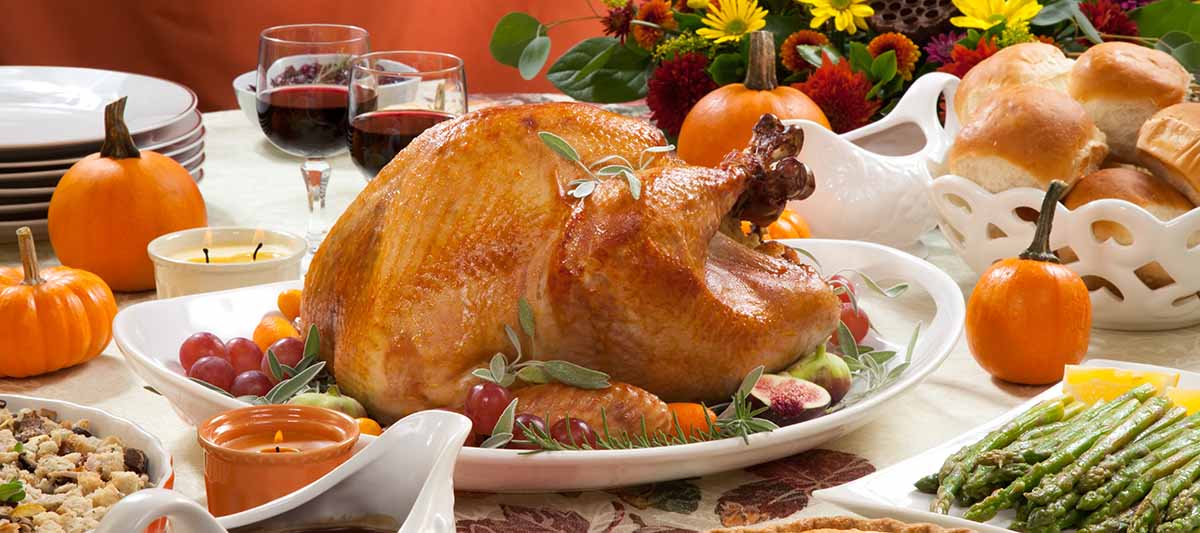 It gives us satisfaction
Many people, who claimed food to be not important for them, changed their minds rapidly after traveling to a distant country. Some of them discovered, that local cuisine is the best thing they have ever experienced and they learn to enjoy flavors and textures of new meals. Others, on the contrary, start missing the dishes they used to eat every day when they were at home. These people soon notice, that lack of delicious food doesn't let them fully enjoy the wonders of local culture and nature.
It is the background for bonding
People have always made food an inseparable element of friendly meetings. "Let's get together for a picnic", "We have a family dinner tonight", "I want to treat my friends with a self-made brunch", "Let's go out for a coffee tomorrow" – all these are common phrases, but if you pay attention, you will notice, how often food is present on the background. Meeting with a dear person and having a meal unhurriedly gives the feeling of prosperity and safety. In Chinese culture "Eat slowly" stands for "Bon appetite", underlining, how important it is, that nobody is in a rush and can enjoy and appreciate their meal.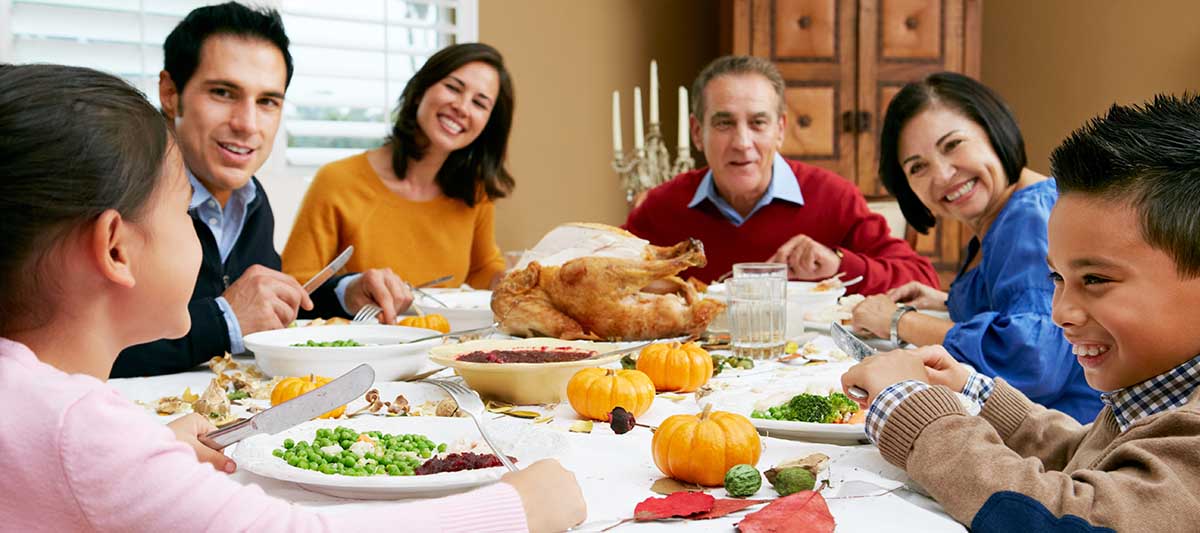 It is one of the hints to the other person's temper
Have you noticed, how people eat? Some can eat everything that is on a table and compliment every single dish. Others can only eat bits and pieces, so you wonder, how they manage to stay alive. Some can only choose the best parts of something, not caring about what is left for somebody else. If you observe people while eating, you will discover many details of what you haven't noticed yet. The way they treat food is quite a correct representation of the way they treat life and the surrounding people.
It is a personal way to care about someone
It's not a secret that sometimes we feel cared for and needed when someone prepares our meal. What is the first thing that comes to mind when you hear the words "chicken soup"? Surely, a lot of people will reply that they associate it with the childhood memory of their mother's soup that she lovingly prepared for them when they were sick. Also, let's not forget that making a meal is the first step to conquering someone's heart! So get that recipe book from your shelf and treat your family or loved ones with a delicious dinner.