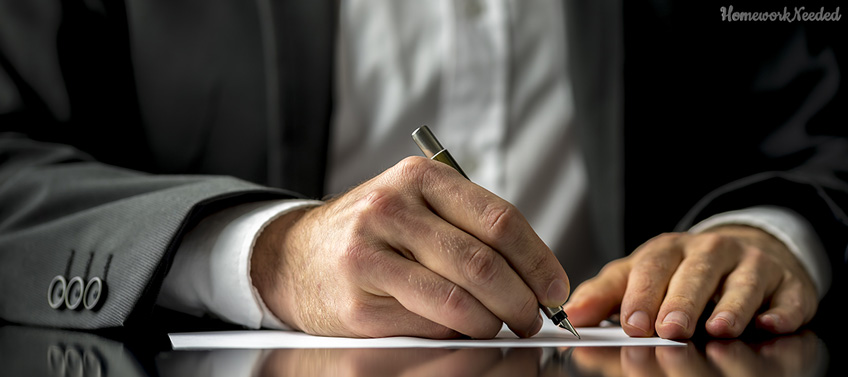 Despite the fact that almost each of us had such kind of work at school, a lot of people are still wondering how to write a high-quality essay. In contrary to the widespread thought, you don't need to discover writer's talent, having a definite purpose and some creative inspiration are reasonable. Sure, inspiration itself isn't enough for creating a perfect essay. In fact, it is not difficult if you follow several pieces of advice.
Know the Theme
You should review as many notes, articles and essays as feasibly in order to reach more facts on your subject. Your task is not just to learn the basics but be familiar with details and niceties. Collect some materials from the library or Internet, make notes while reading and be concentrated on the theme. Don't forget that using information from one source is undoubtedly bad thought, that way your essay will become one-sided. Likewise, you have to be concentrated on your certain question. If you try to care about plenty things at the same time, you will fail in your purpose.
Composition
It is well-known that essay has its specific structure; as a rule, it is composed of such main elements of structure as introduction, body, and conclusion. It is nice to have a plan before you start working: this will help a lot further. Use the first paragraph of an essay to present your topic, write overall opinions and views and explain why you choose this theme. The introduction shouldn't be too long. In the main part of your article, arguments and examples should be written, try to look at your theme from several sides. Don't pay attention to a great number of points, describe the most important and influential. Avoid using such constructions as "I think…" or "In my opinion…" that will make your text sound less authoritative and serious. In conclusion, summarize all arguments and counterargument and give an answer to the main question.
Style and Language
You need to choose the correct style of your writing because a great part of your success depends on it. It shouldn't be complicated for comprehension, use plain constructions and build arguments logically. The language has to be intelligible and plain because the focus should be mainly on your theme but not on the linguistic component. Use special link constructions and phrases to build your essay correctly. You should avoid slang, contractions, and abbreviations. Moreover, your punctuation and literacy matters, because nobody likes to read texts full of mistakes.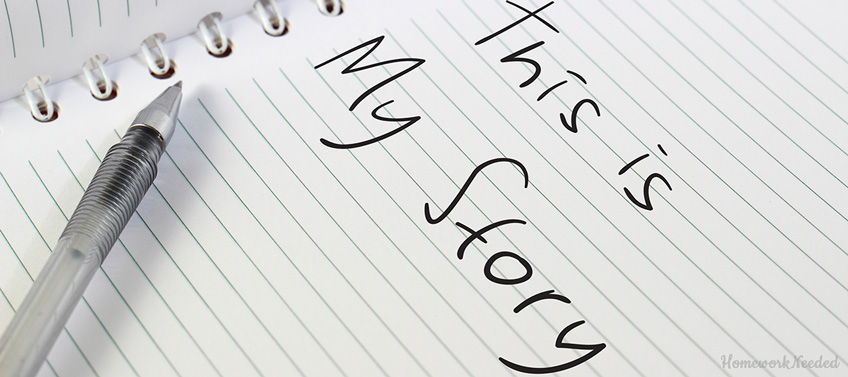 Revise After Writing
Don't forget to check your essay for errors or inaccuracies after you have written it. You can ask your friend or parents to read it and ask for their thoughts. After that, add some changes and improve your essay. Maybe, you'll discover some new points on your topic or just make your grammar better. Don't worry if you need to rewrite some paragraphs; it is not a shame: everybody has to do it. Haste is the worst thing while writing. Schedule your time in such way to be able to reread your essay several times.
Using these tips will support you creating a perfect essay with minimal efforts. Just try to enjoy the topic you have chosen while working. The task will become much easier if you are really interested in the subject: you will be able to share your interest with your reader!