Why do you need a poster?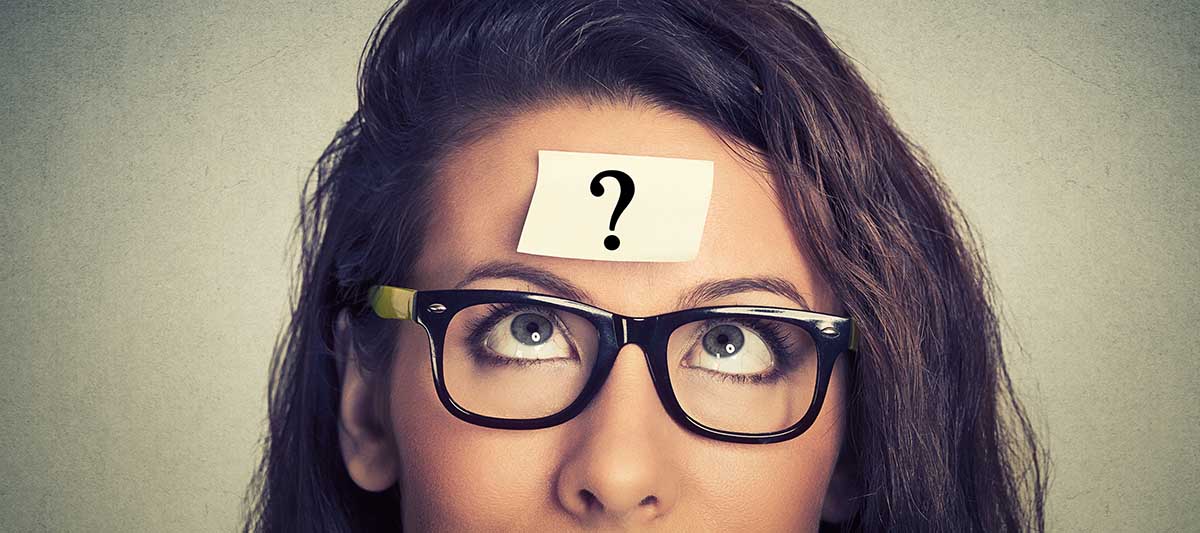 As a genre, which requires research and visual work, the poster can be used for different purposes, such as:
Summing up your research paper, project, or a dissertation;
Making a visual representation of the research, which you have conducted;
Using the poster at the conference for demonstration during a speech;
Helping the audience to understand the concepts, which you uncover, providing them with the images, graphs and other visual objects.
The poster is helpful for creating a discussion.
What do you start with?
First of all, you have to summarize your research and find out the most surprising, significant or disputable points of it. Secondly, select those visual objects that will be able to demonstrate the ideas at the highest level. If you want to compare something you may try to formulate it as a chart, for instance. Thirdly, consider the information you may need to write in your poster. Make sure that those are the terms or sentences, which are really necessary and do not take too much space.
What are the components of a perfect poster?
Make sure that the text, which you write in your poster, is not visible for you only but can be seen by the audience. For this reason, the writer should consider to use bigger size than usual.
Remember that the title of your poster matters. It should be concise and trigger the reader's attention. Avoid making long and too abstract titles.
Watch your word count. Usually, the posters do not include a lot of words. It may vary in the size of 1-3 pages essay.
Avoid vague expressions. Your poster and all phrases and sentences in it must be as clear as possible. Try to express your ideas precisely so the ambiguities do not arise.
Make it colorful. Do not be afraid to use colors for your work. They make it more attractive to read.
Use interesting fonts but make sure that they are easy to read and are not too sophisticated.
Do not forget to indicate your name and other important personal details on the poster.
Where do you create the poster?
The most popular software for poster creation is PowerPoint and Photoshop. Also, you can use various convenient tools, which are available online.
This software has various features, which you can apply in order to make your poster brighter and better-looking.
How to make the poster in PowerPoint?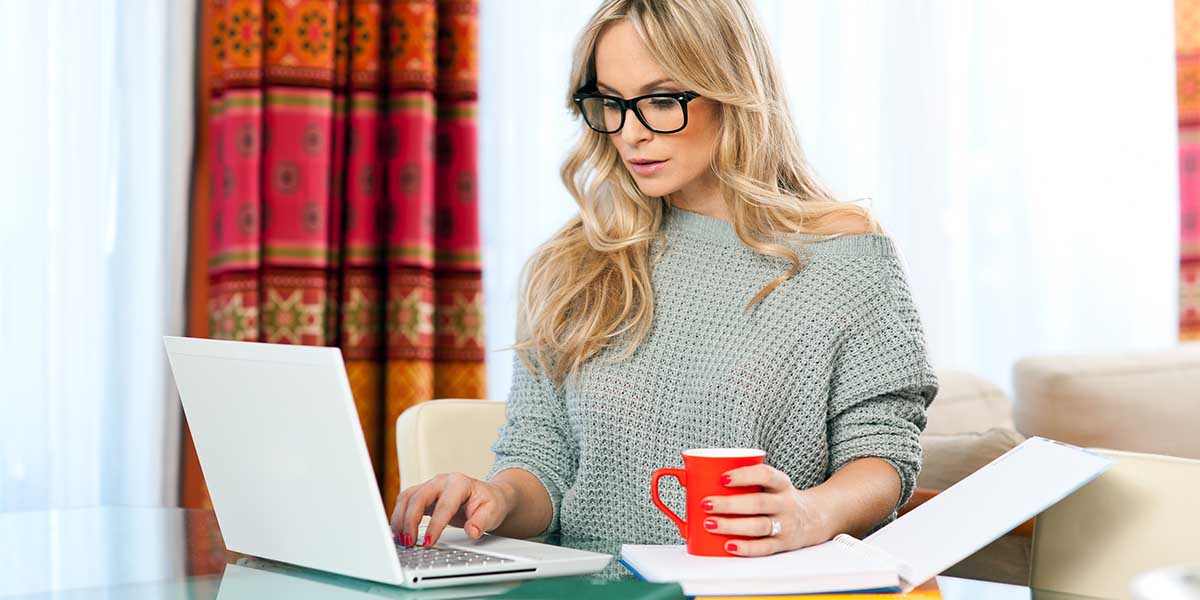 Usually, you need only 1 slide for the poster creation.
Consider the size of the printable version of your poster at the very beginning. Make sure that you will be able to print it out before your presentation.
Do not forget to make margins on your poster edges so it is not cut when you print it.
Think about good contrast. In order for your poster to be readable you should let the layer and written text and images make a good contrast.