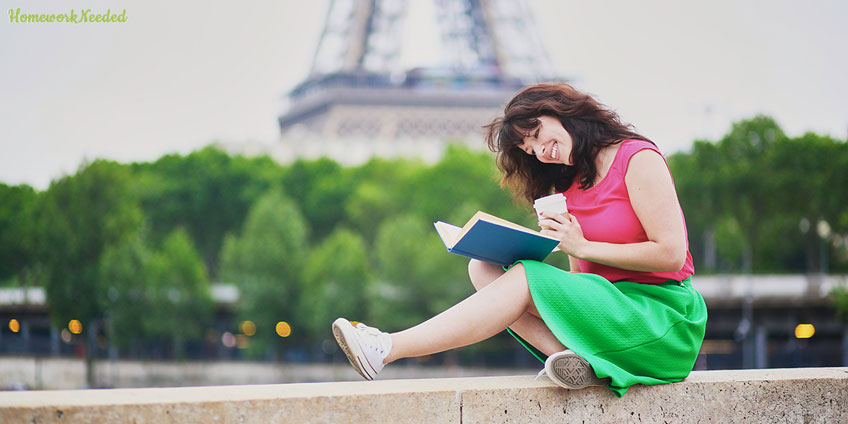 Be honest with me here: what would expect from an article which dares to teach you something about students` life in France? Perhaps, we are going to tell you about the best (in terms of expenses, of course) universities, or about the grants, or scholarships that you can get in France. Nope, none of the above. You`ll find plenty of information about this stuff somewhere else. Besides, France is known for its high-quality cheap education.
And if you need to submit a good motivation essay to the admissions officers of a chosen French university, our team on HomeworkNeeded.com will be glad to help you out.
You can even study for free there if you speak French well enough. Can you imagine spending four years in one of the most beautiful and romantic countries on the whole planet? Sounds like a dream! A cheap dream, in fact. But again, that`s not what we are aiming our attention at. Some specifics of studying, academic courses and student fees are useful but kind of boring.
We have to prepare you for the special features of daily life that will devour you in France. Of course, it`s a country that sounds like a magnificent place to live in. People are absolutely amazing there and don`t even get me started on the cuisine. Enough with the compliments though! So, what are the realities of everyday life that you`re going to face while studying in France?
An Apartment with the Eiffel Tower View?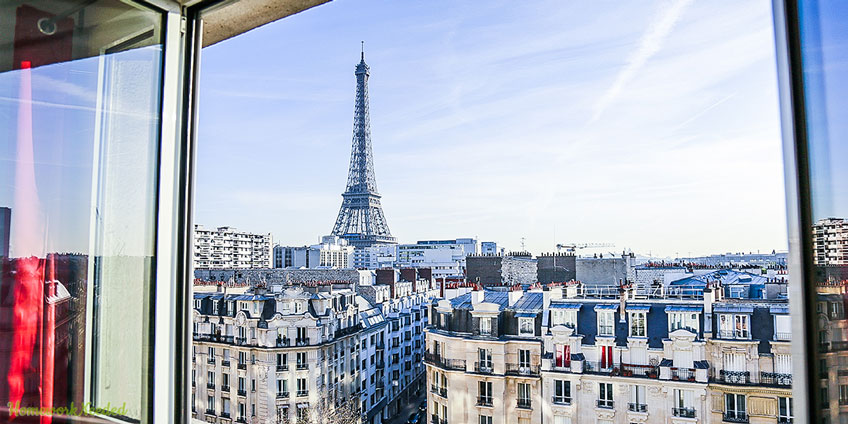 By the way, Eiffel Tower sounds so much different in French than we usually call it in English. Seriously, French people have a true right to hate us for that pronunciation. But, hopefully, after a few months of studying there, you`ll learn how to speak a proper language (it`s actually the second most euphonious language on Earth). Okay, this has nothing to do with the actual topic of this passage. We just wanted to tell you that renting an apartment in France is incredibly expensive.
We`re talking not only about Paris here. Though it`s always obvious that capitals are awfully expensive to live in. If we are taking into consideration Lille, Marseille, Grenoble, the rent prices are still pretty high. However, it`s not the only problem.
Let`s say you`re really eager to study in France and even have all money to cover the rent expenses. Do you really think that the French will just let you in their apartments? Yeah, right! The moment a good place shows up at some website, it immediately has a queue of dozens of people who would love to live there.
You`ll have to gather certain recommendations, other documents, you need to prove that you`ve got enough money and that you`re a reliable and tidy renter. Speaking of documents, the French are crazy about those papers.
Of course, they won't ask you to show them your school or college essays, but you should still be very meticulous.
The Bureaucracy Is Flourishing
Judging from the French songs, books, movies, those people seem so free-spirited and passionate. We aren`t going to deny it because it is something you need to see it for yourself. But the level of bureaucracy there is pretty impressive. However, it`s more about the system of political management rather than mentality. Just be ready that you`ll have to face certain difficulties.
If you rent an apartment, you`ll have to fill in multiple forms every month. That seems not complicated, right? But you`ll need the whole pile of documents to get your hands on another document, so you have to be really careful and meticulous with them. Don`t throw out any paper. You never know when you`ll be in an incredible need of that thing. What is more, you`ll have to send most of those documents by actual post! By the way, the online banking system is also not so widespread.
The Cult of Food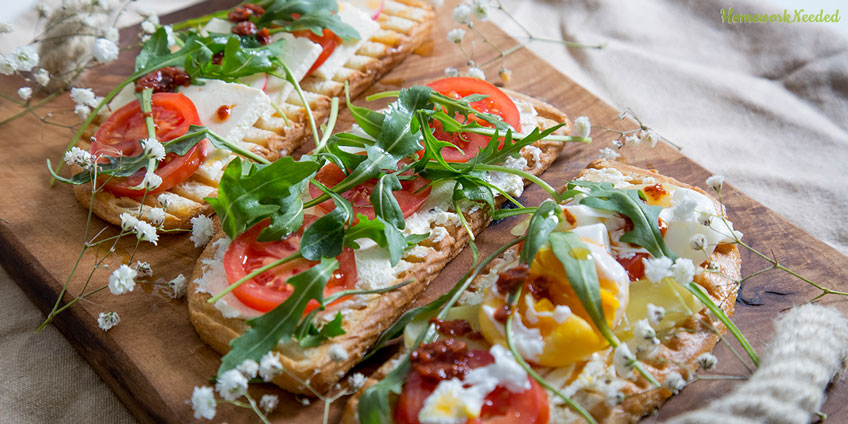 So, who among you is the biggest fan of that "Ratatouille" animated movie? If you`ve watched it at least once, you`ll have a better understanding of the French food worshiping. This is actually one of the many advantages of living in France. Those people think of food as of form of art and are ready to eat and talk about what they eat for hours. A great place for food lovers! They are spending much more time preparing a meal than actually eating it.
Everything has to look and taste absolutely perfect. Every dish on the table has to fit one other and have harmonious colors. Every meal is thought out exceptionally well. Just like artists who see a minor imperfection in their biggest masterpieces, the French pay extra attention to every detail as well. They are extremely passionate about food and yet they are quite a fit nation. There is some more information on the matter that you can find right in this article.
Does Non-French Wine Even Exist?
Students aren`t the biggest fans of wine when it comes to college parties. They usually prefer something cheaper and something that already has a big percentage of alcohol in it. Studying in France, you`ll see that wine will become an integral part of your life. I`d even say of your daily life. There is no celebration without wine and there is no dinner without wine. No, they aren`t alcoholics. In fact, moderate consumption of good wine makes you live longer.
France isn`t the best country for experimenting with different kinds of alcohol though. The choice of alternative wine is pretty small. Besides, French wine is really expensive. This is the way the government is supporting the local producers. It`s not a disadvantage if you think about it. French wine is considered to be one of the best wines in the world, so just drink and enjoy it!
Sincere and Warmhearted Nation
Americans are smiling because they believe it`s polite and it will show them as open people. Brits are smiling because… Wait, they aren`t so good at smiling. No offense, dear British people, but being open isn`t really your thing. Don`t worry about it though, you`re still awesome. French people are smiling because it represents the way they usually feel. They are sincere and kind. Whenever you get lost or need some help from a stranger on the street, you`ll get that help.
You`d think that the same can be said about many nations. But the language has a lot to do with it. French sounds mesmerizing and harmonious. Perhaps, that`s why if you hear "Bonne journee", "Excusez-moi", "Au revoir", "Enchante", your heart and soul get filled with happiness and energy. Plus, if you get a glass of French wine in the early morning, you`ll be really happy all day long.
Being in a Hurry is Unacceptable
If you`ve ever been to New York, you should know that the French lifestyle is a complete opposite. It has nothing to do with chaos and cacophony. The French boys and girls are enjoying their lives all the time, even without worrying about their home assignments. They find happiness in simple little things, they just know how to live and how to love. Having a coffee on Sunday morning on a terrace is already a source of a great joy. Going to farmers` market to get some fresh broccoli and spend the whole day cooking it is an epitome of pure happiness.
So yes, just go ahead and get your higher education in France. I don`t know what you`re going to study, but at least you`ll learn how to cook ratatouille in a proper way.